Blissfully Elegant Event & Travel Planning
Shannon Wilder
destination wedding planner, event planner, wedding planner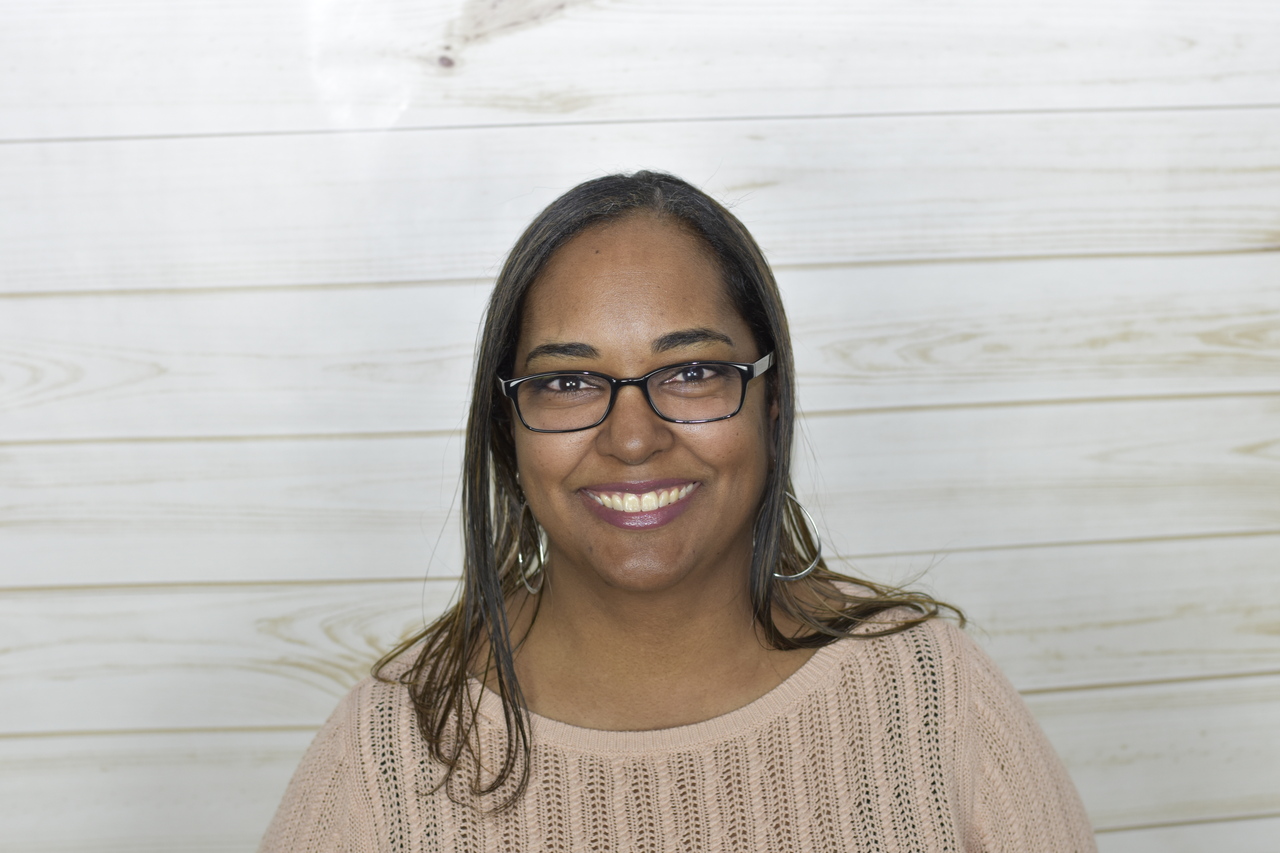 Manchester, MD
443-672-8920
hello@betravelagency.com
Elegance is Bliss
Blissfully Elegant is full-service travel, wedding and event planning company, located in Manchester, MD. We specialize in turning thoughts, ideas, and dreams into reality. Our motto says it all, and with our assistance Blissfully Elegant will help you to take every opportunity to create new memories.
Blissfully Elegant is a new travel, wedding and event planning boutique company. We are a brand that is prepared to provide our customers with top notch service from start to finish ensuring that your event is just as you imagined.

We value your input and realize it is the critical first step needed to take your thoughts and ideas and turn them into either the perfect getaway or a desired event. Since Blissfully Elegant has the ability to plan events and travel, your wish to go anywhere in the world is no longer a wish, but a reality.

Give all of your thoughts and ideas to Blissfully Elegant and allow us to provide you with one-stop convenient planning and travel service.
Services
• Wedding Venue Selection
• Event Venue Selection
• Hotel Contract Negotiation
• Equipment and Supply Rental
• Travel Arrangement and Airline Contract Negotiations
• Day of service
• Food and Beverage including Dining Options
• Wedding Dress Selection
• Photography & Videography & DJ Service
• Cake Taste Testing
• Catering Selection