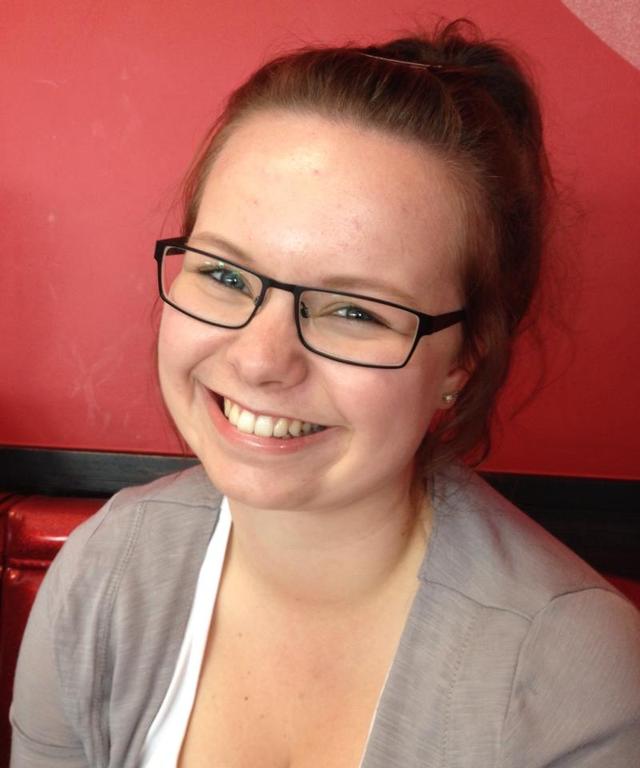 Auckland
0210334711
beautyby@outlook.co.nz
Hi there!

I am Bek of Beauty By Makeup Artistry in New Zealand.

I achieve flawless daytime looks as well as elegant bridal and prom makeup.
Having grown up between England and New Zealand, I currently reside permanently now in New Zealand where my makeup career launched.

In 2015 I studied culinary, however my love for makeup artistry overlooked my hobby of cooking. I started studying master makeup artistry in early 2016.

I work full time for major Australian fashion label Cue and Veronika Maine and fulfil my love of makeup artistry in my spare time.
Services
I am available for prom and bridal makeup in Auckland, as well as daytime makeup tutorials.

If you have queries, please feel free to contact me at beautyby@outlook.co.nz