Makeup by Chelsea Lynn
Chelsea Seagle-Sornes
makeup artist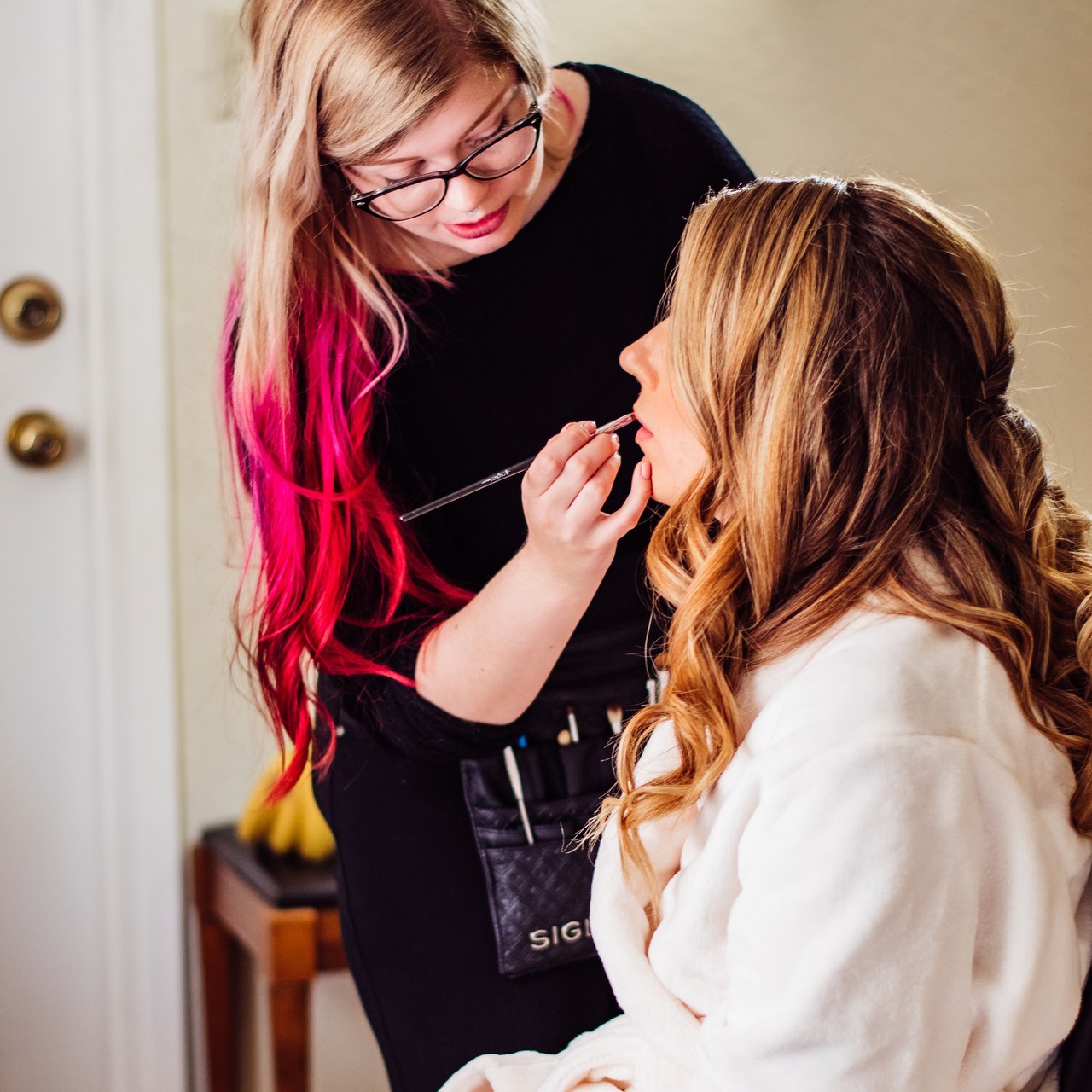 Mendocino County, CA
mua.chelsealynn@gmail.com
Hi! My name is Chelsea and I am a certified professional Makeup Artist.
I specialize in bridal as well as glamour/model makeup. I come from a family of creative talent and have touched on many different artistic talents growing up before finding my passion for makeup. I've been practicing makeup for 10 years and been applying makeup professionally for a year. I love creating unique, colourful and diverse makeup but I also have a talent for soft, elegant and natural makeup. My goal is to enhance your natural beauty and to make you feel confident, empowered and most of all beautiful.
Services
Bridal Makeup.
Model Makeup.
Glamour Makeup.
Event Makeup.

Email me for pricing and availability!