HeyJulie Collective
Julie Enns
makeup artist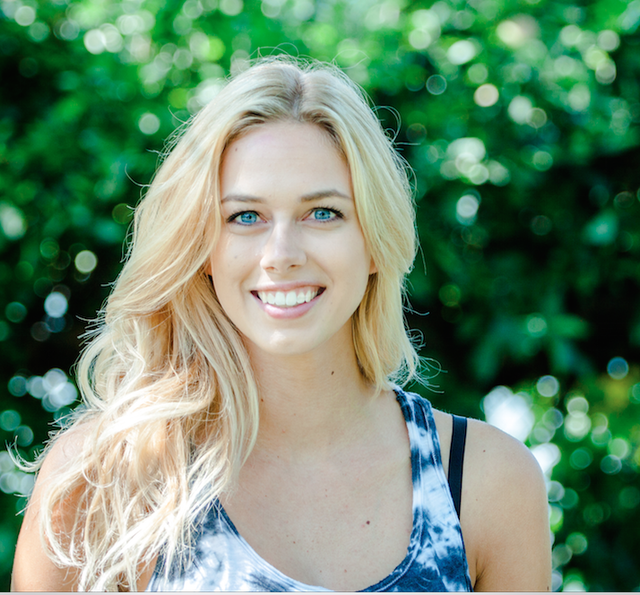 St Catharines, ON
289-228-7872
julieenns@outlook.com
Working together to enhance your YOU, have lots of fun, and create!
My name is Julie Enns I'm 24 years old and I've lived in the Niagara Region my entire life. Over the years I've had my hand in a variety of creative and engaging projects. I'm currently working as a freelance Makeup Artist & Photographer! I love collaborating to come to a shared vision and listening to your needs and hopes when creating makeup looks.
I've been working freelance makeup for the past year beginning with friends asking me to share my self taught wisdom and branching out through word of mouth! In 2016 I decided to try this full time and am getting certified to seal the deal! I'm enrolled through QC Makeup Academy and will be finishing my courses as soon as possible! As you may notice, I work under the name 'HeyJulie Collective'. I joined my photography business with makeup and am open and excited to combine those two things when needed!
Services
Teen/Tween Glam Party - $300
Includes full makeup of your choosing for 5+ party guests followed by photo shoot with black or white backdrop or setting of your choosing and 20-40 digital files.

Teen/Tween Makeover Party - $150
Includes full makeup of your choosing for 5+ party guests.

Teen/Tween Photobooth Party - $150
Includes full set up with optional black or white back drop or a setting of your choosing with 20-40 digital files.

Teen/Tween Glam Party Lite - $180
Includes full makeup of your choosing for less than 5 party guests followed by photo shoot with black or white backdrop or setting of your choosing and 20 digital files.

Teen/Tween Makeover Party Lite - $75
Includes full makeup of your choosing for less than 5 party guests.

Teen/Tween Photobooth Party Lite - $75
Includes full set up with optional black or white back drop or a setting of your choosing with 20 digital files.

Special Event Makeup (Per Person) - $45
Bridal Makeup - $55
Bridal Party Makeup - $45
Makeup Consultation - $20
Flower Girl/Tween Bridesmaid - $20

Prom Special - $130
Includes full makeup and photo shoot with 50+ digital files. Photo shoot may include as many friends as you'd like. Contact to discuss pricing for additional makeup clients.


Photo Shoots - Contact directly for discussion on photo shoot prices. I love to work with each client individually to come up with what will best suit your needs!

**All photo shoots include digital files that can be sent over email or delivered on disc or USB and you can use them as you'd like. If you're interested in getting prints of your photos from me, please contact so we can discuss pricing.**
--Prices are reduced if you come to my in home studio, contact for more details--