Jamie Sue's Makeup Style
Jamie Hollis
makeup artist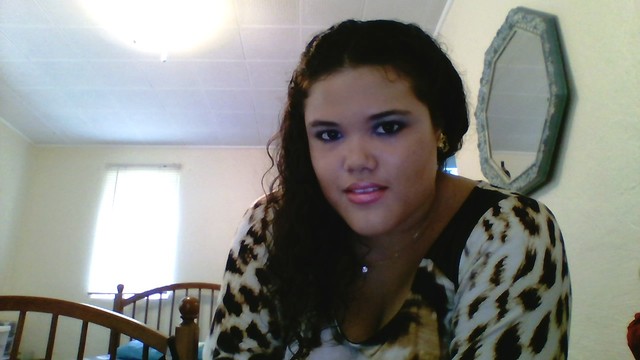 Hamilton
jhollis1955@yahoo.com
Be Unique
I am not afraid to try new looks. I am very creative and bold. I go outside the box, and don't always stick to the rules.
I was very shy in school, so I wasn't sociable. For the past few years, I found a way to express myself through makeup and fashion. I found that makeup, is a skill that came natural to me, and people often complimented me on how good I was at doing my makeup.
Services
My services will be limited for now to personal, one on one makeup.
Email for prices.
Prices will include the makeup, used on them.
Testimonials
I am Jamie's mom. Jamie has been very good at applying makeup, since she was young. She has a love for fashion and style. Jamie is not afraid to try new looks, no matter what other people thinks. I am glad that she is finally doing what she enjoys.
Janie Hollis