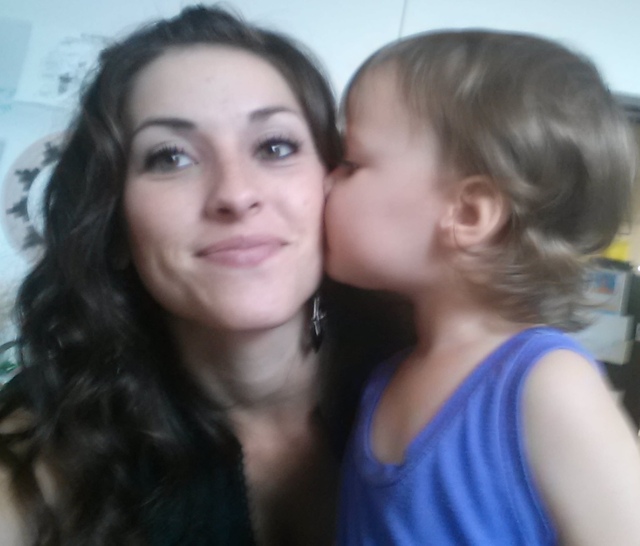 Moab, UT
435-260-1535
waterlilyevents@yahoo.com
Waterlily Events can and will help you create your perfect day!
Waterlily Events was created to help people with their special day. Birthday, anniversary, wedding, even company party... We want it to be just how you imagined! We take pride in our work and will do everything in our power to see accomplish your needs and wants!
Hi! My name is Mallory Esquibel. I am definitely family oriented, but, am also very dedicated to my profession! I love decorating, party planning, dressing up, baking and getting to know people! I know-I may sound like the ultimate girly-girl but please don't get me wrong, I like to get my hands dirty too. I am a head coach of a middle school volleyball team in my home town and help out with basketball and track when I have free time. I love four-wheeling and playing outside. I like a little bit of everything! Which has helped me in many ways when it comes to the business. 

 I decided to start my own business after I held my beautiful daughter's 3rd birthday. With a little loving push from family, I started my research. With-in days of deciding I'd like to help plan and set-up events to remember, I already had two clients! Before Waterlily Events I had thrown numberous birthday parties, baby showers and planned my own wedding. I fell in love with the creativity and excitment that event planning brings. So, after my daughter's third birthday and a little push, I jumped right in. This is something I LOVE to do. Why not help others have their perfect day? I couldn't think of a better way to live my life or spend my time. I can't wait to help you plan your big day!
Services
Weddings
Anniversary / Date Night
Parties