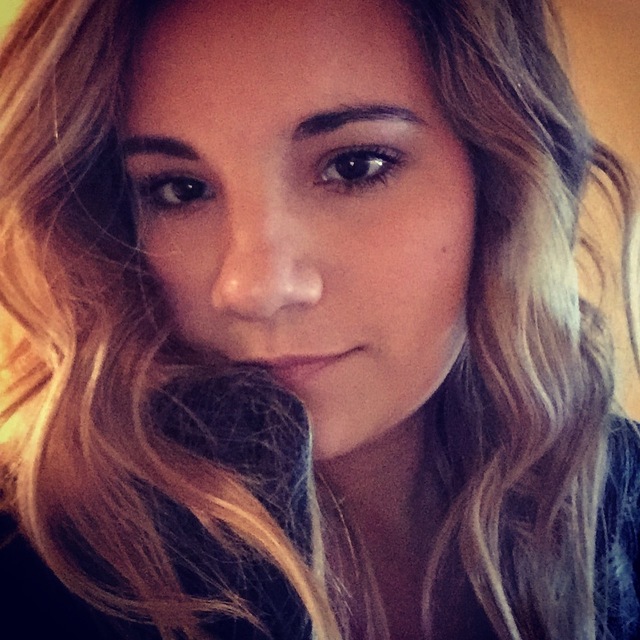 Montgomery, IL
630-877-4278
brittney.baumgartner@gmail.com
Hello my name is Brittney Baumgartner. I am extremely excited to get started with the QC Makeup Artist program. I've been interested in makeup for the past three and a half years now. I have been doing makeup on the side for one year.
I grew up with a mother who was a hairstylist, so beauty was a huge part of my life. I use to watch her cut and style her clients hair. It fascinated me to see their response at the end. Of how much they loved how they looked after. How confident they felt walking out of her salon. Thats what I want for my clients.
I took multiple art classes throughout high school. I believe makeup is a form of art. To be able to mix colors and to see what you end up creating on your canvas.
I want to learn as much as possible about makeup and the art of makeup. I want to have my clients feeling like their best friend is doing their makeup but are able to leave with a few new tips. I want them to feel beautiful, confident and always leaving with a smile.