Katya's Wedding & Event Planning
Katya Garcia
event planner, wedding planner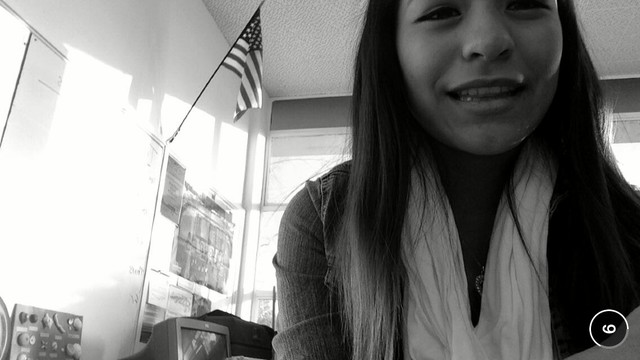 orange, CA
714-496-0824
katya.event.planning@gmail.com
I am Katya, I am currently studying to be a Medical Assistant. I also currently graduated high school this pass year. I am working toward my dream to become i Wedding planning and also a Nurse.
I am 19, very friendly and very understanding person and and I also love meeting someone new everyday. I am just started studying wedding planning something I've been wanted to for some time. My goals is to become a successful wedding planner and become a Nurse.
Services
I've just currently started learning wedding planning. But I am learning as much as I possibly could right now.