PEAKPOINT EVENTS
Carla Combrinck
event planner, wedding planner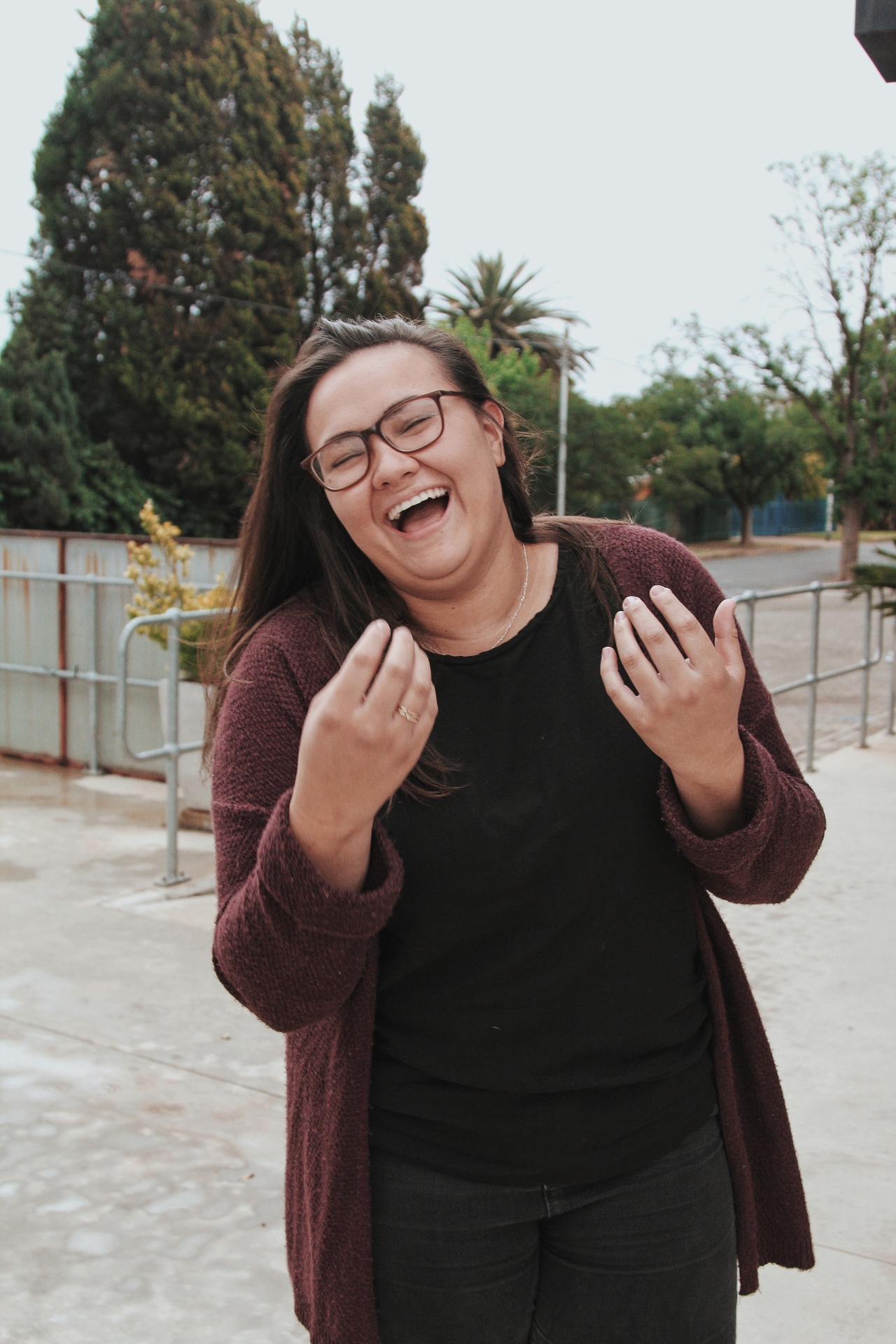 potchefstroom
0714989275
combrinckcarla@gmail.com
PLANNING AND EXECUTING EVENTS WHITCH WILL BE THE PEAKPOINTS OF ONES LIFE
Today, more and more companies are hosting events locally, within corporate and casual regions. Anytime people gather, regardless of their purpose, someone is needed to oversee the details to ensure the event is a success. At PEAKPOIN EVENTS we completely understand of the importance of timing, coordination, and many other details that go into planning events.
PEAKPOINT EVENTS is a full-service event planning company that provides complete planning, consulting, and supervision for both corporate and casual events. We provide our clients with unforgettable events through creativity and uniqueness based on individual tastes and preferences. Whether the event is corporate or casual, we incorporate themes, design layouts, event formats, and décor with the ultimate goal of making your design-specific event a most elegant, unique, and memorable experience.
To assure the most spectacular event of a client's choice, our services are designed to meet their creative needs as well. Today, more and more companies and organizations are seeking to hire professionals who have displayed the talent, expertise, and "attention to detail" to ensure a successful event being achieved by all participants and attendees.
Carla Combrinck is the founder and owner of PEAKPOINT EVENTS, an event planning company. She has worked for several event companies over the period of one year in order to gain a wide variety of experience.
She grew up in South-Africa. She has a great passion for working with people especially when it comes to helping them
Services
Types of services: private milestone events
Private holiday and theme parties
Social internal corporate events
External corporate events

We schedule a consultation appointment with the client where they explain what they have in mind the budget they are working with etc.
There will be follow up meetings as the planning evolves.
The planner will meet with caterers, venues, décor, etc.
The event planner handles every aspect of the event and attend all meetings the client is more than welcome to attend as well.