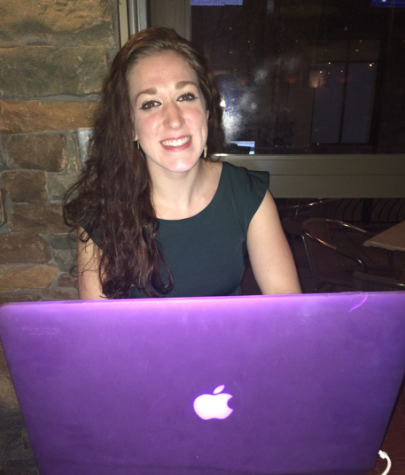 Charleston, SC
803-240-8401
erin.didyoung92@gmail.com
My name is Erin Didyoung; I am a Columbia College graduate. I have my bachelor's degree in Integrated Marketing Communications with a Leadership and Dance Minor. Because my marketing degree is specialized, I have experience in marketing, communication, writing and computer informational science. I am completing my certifications in International Event & Wedding Planning Professional, International Event Decorating Professional and Luxury Wedding & Event Specialist.
I love coordinating all kinds of events. Last year I worked with an event at Columbia College that raised 500$ for a MUSC cancer research program. In the spring I was the assistant director of Columbia College's fashion show. I also worked on the Columbia College PostScript this past spring as a reporter and writer. I am an event/ catering manager at Duvall Catering & Event Design. Through this I have experience using social table and caterease. I also wait tables part time at Fish Restaurant in Charleston SC. I love events because it gives me an opportunity to work in any kind of industry.
Services
There are 4 Types of services that I provide.
Consultation, planning and prep, event coordination and complete service.