Up To The Task
Sarah Yurman
event planner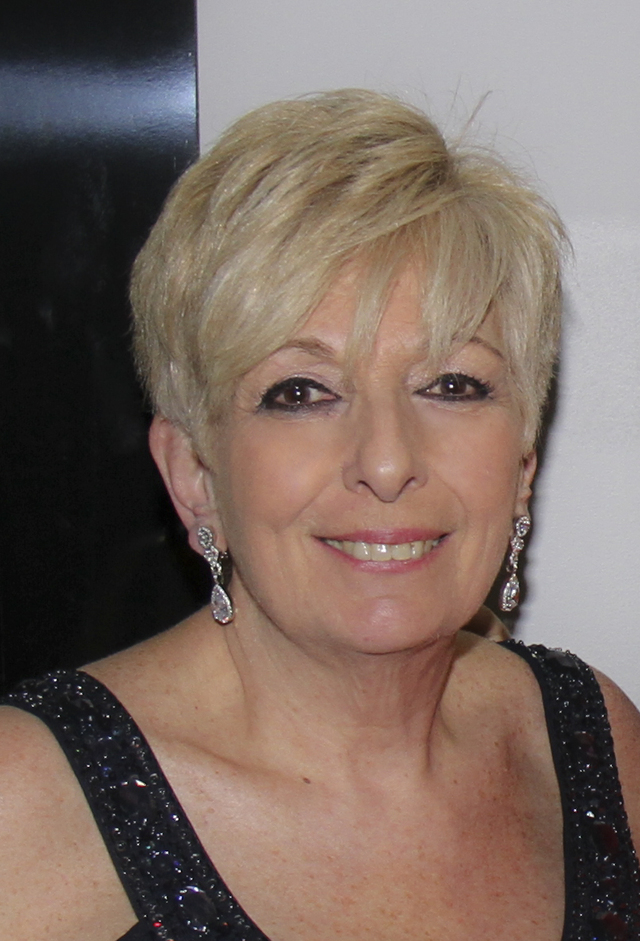 Toronto, ON
416-526-4246
sarah.yurman@rogers.com
Our commitment to the task at hand, will take you beyond your expectation
Our Company
We launched UP TO THE TASK to offer our expertise as well as the wealth of information we have gained over the years in the travel industry providing training within the organization, organizing corporate events and producing company materials both printed and for websites. We offer a fresh approach that outside eyes can offer and the in-depth knowledge to back it up.
Our commitment, passion, organizational skills and accessibility to many resources are the perfect components needed to insure a successful event.
Our Team
Sarah Yurman - Thirty five successful years in the Travel Industry have led Sarah to follow her passion and the creation of 'UP TO THE TASK'. Her extensive experience in working with representatives in Mexico, Caribbean, Bahamas, and Central and South America is the basis for the development of professional training presentation to address the challenges facing Representatives and Tour Operators. Sarah's enthusiasm and charisma along with a variety of classroom facilitation techniques, engages and inspires the participants to achieve their potential. Sarah brings her own life experience, knowledge and expertise to teach the ABC's of customer service to increase tour sales.
Alongside her responsibilities for educating, mentoring and monitoring her staff both in Canada and in many destinations, Sarah's organizational skills, eye for detail and energy was the reason why she was responsible for all special trade events. For 17 years, organized a yearly trade show and appreciation dinner for a thousand travel agents.
Sarah Continues to organize corporate events which include a yearly 3 day Convention for participants from around the globe, as well as, other 1 day events such as corporate seminars, private parties and shareholder's meetings.
It is this experience and her desire to make a difference that continues to motivate Sarah to donate her time to help organize charity events such as Golf Tournaments, Gala dinners and specialty events.
Sarah's commitment to the task at hand,
will take you beyond your expectations.
Services
Our services include but are not restricted to:
-Venue consultation
-Menu and Bar services
-Audio Visual Services
-Lighting Design
-Photography and Videography
-Entertainment Booking
-Invitations and Registration
-Event Scheduling
-Floor Plan and Décor
-Travel arrangements including flights, hotel reservations and transfers
Testimonials
"I have worked with Sarah Yurman over the last two years. Her creativity, commitment and energy were important elements that ensured the success of the two events we worked on together – from Golf Tournaments, Fundraisers, Silent Auctions, to Web-Site design, Sarah is a professional that brings her enthusiasm to all aspects of the task at hand."
Bonnie Moatti, Pride of Israel Synagogue, Toronto
"For the past year I have had the absolute pleasure of working with Sarah and of seeing her in action. She handles each and every one of our events and it is purely because of her professionalism that we know we have nothing to worry about – every event is more than we expected. If you are planning or thinking of planning an event then before anyone else you call Sarah."
David Hooker, Global Wealth Trade, Toronto
"I also wanted to let you know that you have made a huge impact in everyone in this office- the reps and everyone. They all LOVED you!! everyone was saying how charismatic, funny, and intelligent you are. Really, you know I don't do flattery. I heard it from several people and overheard reps on stairways...You just have that gift, that light, or aura around you that makes people instantly accept you and relate to you."
Natasha Dunderovic, Hotelbeds, Cancun