I Dream Of Jeannie Event Planning
Jeannie-Lee Joy Raney
corporate event planner, event decorator, event planner, luxury event and wedding planner, wedding planner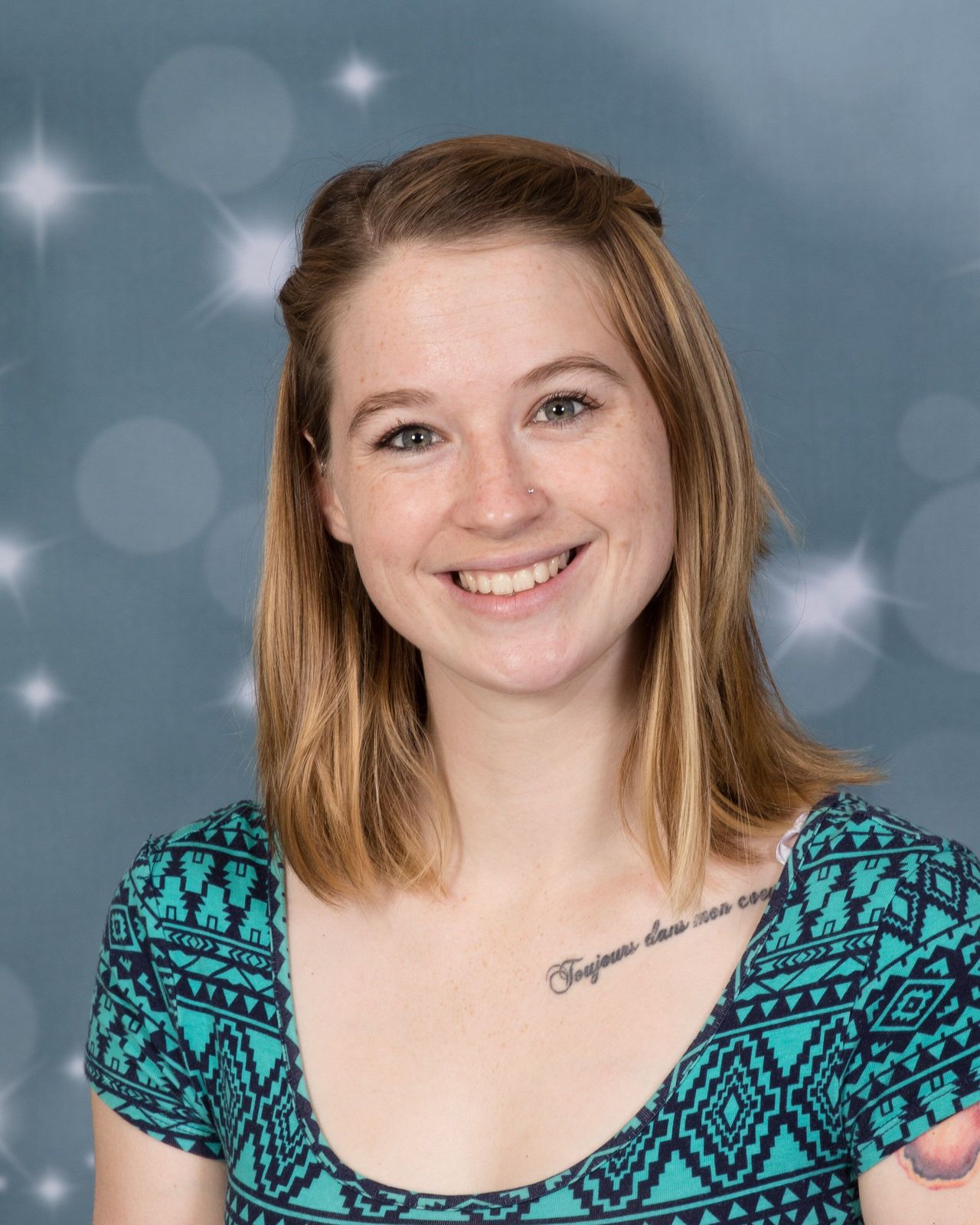 Jacksonville, FL
423-707-8384
jeannieleeraney@gmail.com
The Perfect Event, with Two Wishes to Spare!
Welcome!
I Dream Of Jeannie Event Planning WISHES to give you the event of your Dreams! With the sparkling touch of your own personal Jeannie, nothing can ruin the day.
Here is a little bit about me:
I am a Navy wife and a mom of a 1 year old boy, and I am from San Diego, California but live and work in Jacksonville, Florida with my family and our dog. I have been a dancer and dance teacher my entire life, but when I became a wife and then a mom, I decided that I wanted to add something else. Something where I could make others happy, but also make myself happy.
I firmly believe in the saying "If you love what you do, you will never work a day in your life," because it has proven true to me, and that attitude, that love I have for accomplishing what my clients have in mind and executing the day with care and easy so my clients can just relax and host, that is what makes me perfect for planning your event. That will make your party the event your friends and family will gossip about for years to come.
I pride myself on being a dedicated person and a great listener, and I can guarantee if you book your party with me, we can create the perfect Dream Come True… Together.
Services
Here at I Dream of Jeannie we offer a variety of services to cover many occasions, and have some packages to choose from for simple events for the party thrower who just wants it to get done and enjoy their event. Or, if you are a more hands on host or hostess, we can customize an entire event from scratch and you can sit through every step of the way with me guiding you through the process.
*Prices vary per event and no event is the same, please contact for consultations and estimates on unique situations.

-Holidays
Traditional Holiday Package
-Easter, St. Patricks, 4th of July, Halloween, Christmas, etc.
-Covers about 20-40 people
-Simple decor: colored streamers and ornaments, tables and chairs with matching colors, holiday props, etc.
-3 planned games (specify whether adult or child)
-Simple food: sandwiches, chips, fruit, juice, bar drinks etc.
-Holiday Tradition time allotment and prep: Trick or treat, opening presents/caroling, egg hunt, football, etc.
---Starts at $200-$400 *not including consultation cost + cost of customizing the plan
Deluxe Holiday Package (includes all of above package)
-Deluxe decor: more intricate decorations including centerpieces, gift bags, place settings with name cards, wait staff, etc. - plus more input from you, the host/ess
-5 total games/activities
-Outside vending: catering/bar tending for the event
---Starts at $300-$500 *not including consultation cost + cost of customizing the plan