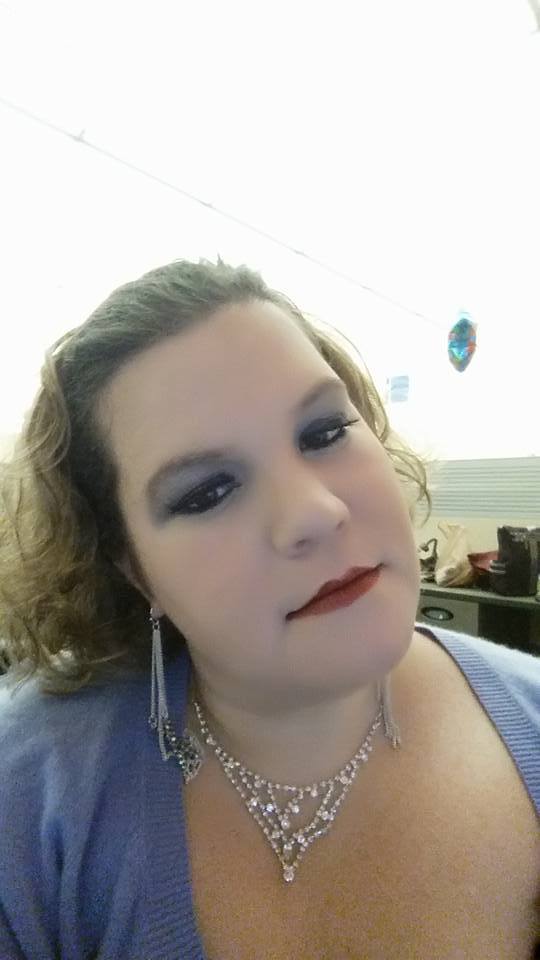 248-982-2757
Hello, My Name is Kate. I have currently started working on the Master Make-up Artist Course and am very excited to be here.
I have a degree in electronic media and film studies with a minor in theater and make-up is something that I have always had a passion for doing. I love working with my hands and I learn very quickly with my hands. I have a passion for designing looks for my clients at photo and Video shoots. I also have recently started working on a television production.
Services
Event Photography, On-Set Still Photography, Video Production, Post-production work in video, and production assistant.