5th Avenue Glamour
Fallyn Armstrong
makeup artist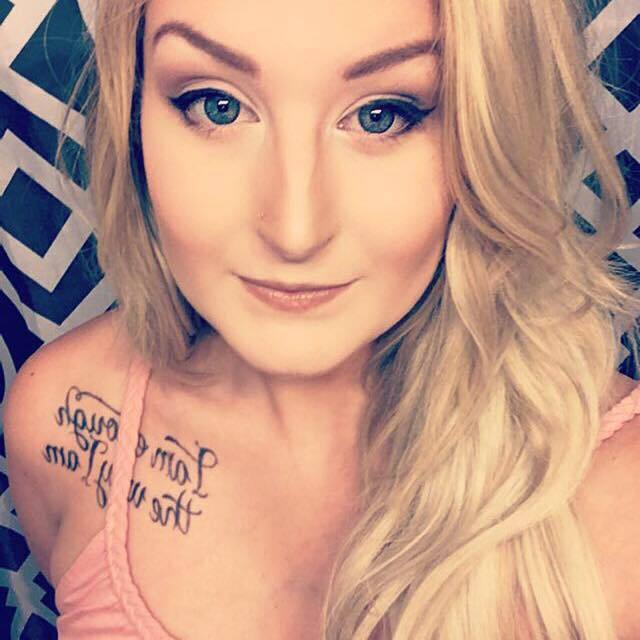 Hanover, ON
519-506-6748
fallynfalaleeff@hotmail.com
Give a woman the right makeup, and she can conquer the world.
My name is Fallyn, I have been working as a freelance Photographer for the past two years. My goal is to offer Makeup Artistry for events, client's personal use as well as photography purposes. I am training towards gaining credentials and becoming a makeup Artist and am almost a Graduate!!

I seem to be inspired by everything. I love learning new ways to apply or modify Makeup Applications. I find myself drawn to Fashion Photography, and transformations of a before and after. Helping people gain confidence or expressing themselves .

I am very excited to learn all new aspects of Makeup Artistry; I know that my inspiration will only grow as my knowledge does.

Celebrity Makeup Applications that inspire would be those of Marilyn Monroe and Audrey Hepburn; Glamour and perfection. I love the Classic movie star look, the dramatic Cat eye and red lips!

I have my own photography business and want to incorporate photography makeup as well. I have done makeup for friends and some for Photography projects. As well as my own makeup application for daily wear.

I am very excited to learn all about artistry, I am interested in learning everything really. The application for any occasion, so women feel as confident and beautiful as they can. Some people prefer the Natural look, simple and personally perfect. Or a glamorous, classic "Marilyn" movie star look. I want to learn everything whether that is in between a fantasy or era makeup application, for photography Model portfolio purposes.
Services
Day time/ Evening Makeup Application
Photography Makeup Application
Bridal Makeup Application