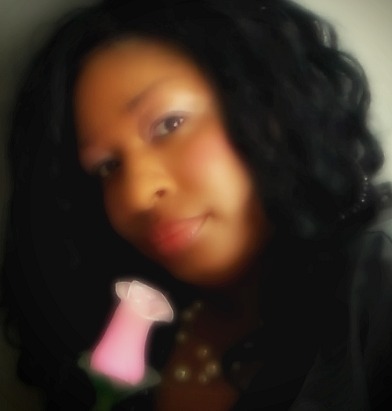 855-483-9332
shanschange@gmail.com
My name is Shanetria Peterson and I am the founder of my own cosmetics and fragrance line. I am here to learn how to become a professional makeup artist in order to enhance my vision of making women look and feel great about themselves.
Services
Color Analysis-Color analysis helps women to discover the correct colors for their skin type for makeup wearing and picking out their wardrobe.


Examples of Beauty Classes-Get the full works! Learn how to correctly apply makeup and skin care products that are appropriate for your skin type in addition to learning how to choose the correct colors for makeup and picking out your wardrobes as we help you to determine what color works for you. We will add in a bonus that includes helping you to find the right fragrance that works well with your personality in addition to deciphering if the fragrance is suitable for day-wear or night time wear.


Perfume Parties- Find out what scents works well for you in addition to how to appropriately apply it. This service is especially recommended for brides who want to find out the right scent that is appropriate for their wedding day.

Skin Care Analysis- Skin care analysis demonstrations helps women to find the right type of skin care products that is right for their skin in addition to teaching them the correct way to apply it.