Happy Time Occasions
Cyndy Radicke
event planner, wedding planner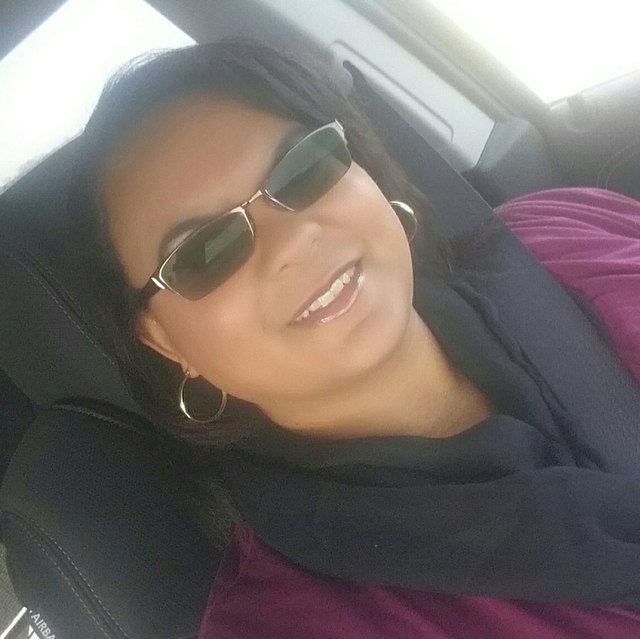 Stockdale, TX
830-216-0643
cyndyradicke@aol.com
Details Gone, So You Can Enjoy & Have Fun -Happy Time Occasions.
Hi! My name is Cyndy Radicke and I am an event and wedding planner and event decor. I enjoy creating unforgettable occasions for others by listening to their ideas and requests then producing a party that's better than they even imagined!
I am well on my way to becoming certified in event and wedding planning and event decor through classes. I have planned a wedding where I created the majority of the decorations as well as many other parties such as baby showers and birthday parties. I enjoyed each one and all of my clients were equally over-joyed with the outcome.
Services
I offer to organize and manage baby showers, weddings, religious celebrations, bridal showers, birthdays, and funeral arrangements. My responsibilities for every event include choosing a venue, catering, entertainment, invitations/promotional material, decorations, and making the party run smoothly the day of the event. As a decorator my responsibilities for the event include table centerpieces, large or small florals, backdrops, ceiling décor, pew bows, card holder, arch décor, candy station décor, head table décor, gift table décor, and guest table décor.
Testimonials
I really enjoyed Cyndy working on my daughters baby shower that was spots theme. She came to my house and we spoke of what I can buy for the table centerpieces. Glass vases with small sports balls such as football, baseball, baseballs. We placed them on the table with peanuts, pretzel and sports candy. (Babe Ruth, Big Chew). We also had a concession stand where the food was placed out. The food was on shaped tray footballs. The cake table was decorated with sports vases and baby items such as pacifier and baby bottles. She came and meet with us at are home one more time to plan out the settings. And came the day of the event to do the decorating. I would definitely be looking for Cyndy anytime I have any other type of event. She will be the first to call.
Veronica Villegas