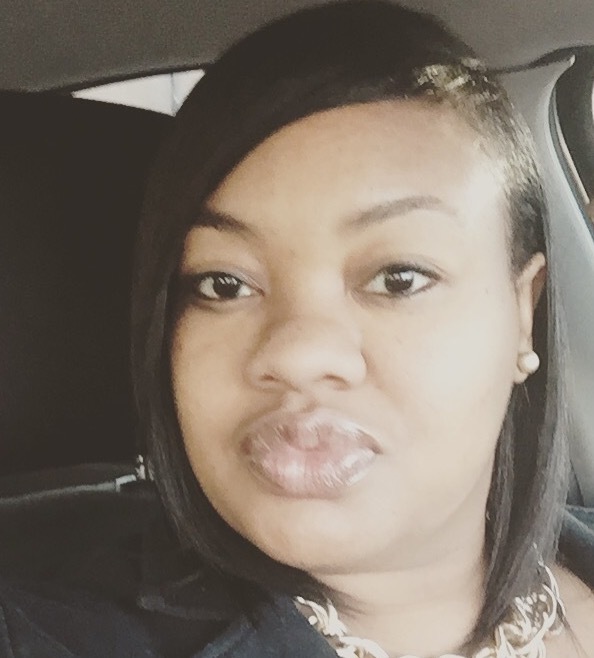 Indianapolis, IN
317-313-2493
intheeventplan@gmail.com
Why stress about planning when all you have to do is show up!
My name is Tonett Winston, I am the owner of In The Event, which as an event planning company. My job is to create a memorable day for you without any stress. All I need from you is...your preferred theme, color scheme, number of guest and your budget.
I am currently a full-time System Analyst. Event Planning is my part-time job. I have an Associates degree in Business Management, Bachelors degree in Organizational Leadership and I am a Certified Event Planner.
Services
Birthday parties, baby showers, graduation parties, grand openings, retirement parties, corporate events and many more memorable events. You can hire me for your decorator, I come to set up for your special occasion or you can hire me for your event planner, I am there from the beginning to the end making sure everything goes smooth without you worrying about a thing.