Thunderbird Events
Geraldine Russ-McLeod
event planner, luxury event and wedding planner, wedding planner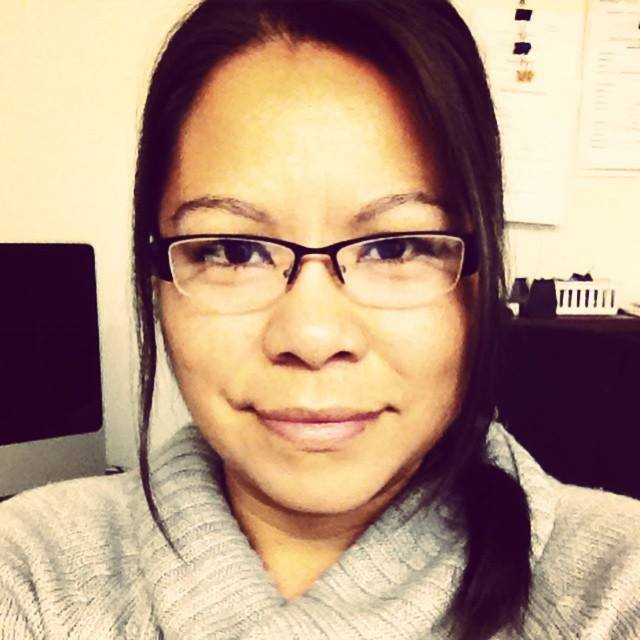 Nanaimo, BC
250-668-0833
geraldine.s.russ@gmail.com
New First Nations Owned and Operated Event Planning Company
My name is Geraldine Russ-McLeod.
I am from the Haida Nation of Haida Gwaii and belong to the St'langng Laanas Raven Clan.
Thunderbird Events mandate is to plan and execute events successfully with respect to the First Nations protocol associated with the area First Nations.
My company, Thunderbird Events was started with a vision of creating employment for First Nations. During my employment with OMVC on Haida Gwaii, I was introduced to Event Planning. Aboriginal Day 2013 was the first event I planned from beginning to end. It was a success!! Hence, Thunderbird Events was born.

I invite you to contact me directly to plan your next birthday, wedding or event.
Services
Events:
2 Hour Consultation Fee: FREE
Hourly Rate: $75.00/Hour

Services include but are not limited to:
Wedding Planning
Corporate Events
Birthday Celebrations