Makeup by Danielle Widmann
Danielle Widmann
makeup artist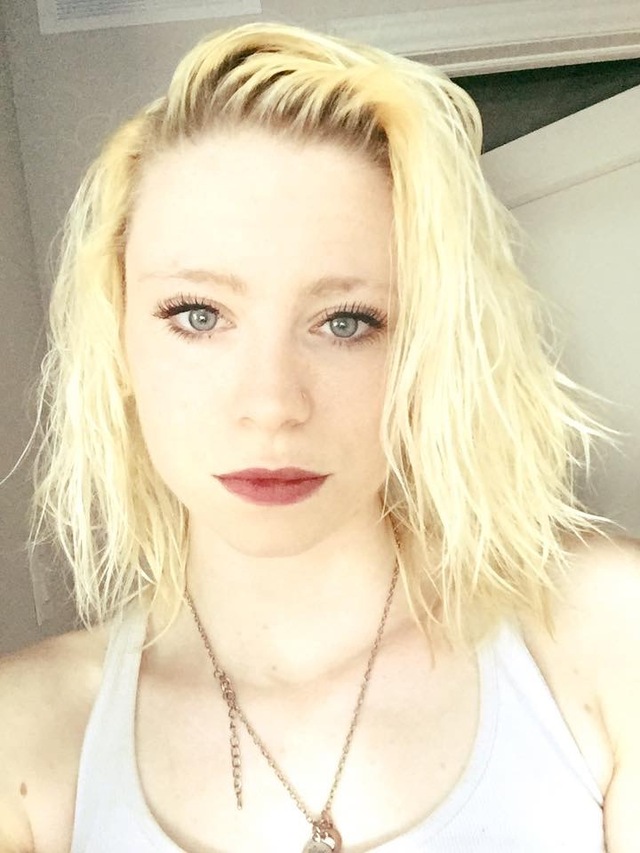 Grimsby, ON
289-922-9012
danielle.widmann@hotmail.com
Makeup Artist

Hello, My name is Danielle Widmann.

I am 24 years old and have always loved all types of makeup.
My dream is to become a Makeup Artist.

I would like to be certified in the courses :
- Makeup Artistry Course
- Airbrush Makeup Workshop
- Special FX Makeup


I have a beauty YouTube Channel.
Which I will be creating makeup tutorials, beauty favourites, new makeup items , my journey with QC Makeup Academy, Courses and so much more!