Bare Beauty Make-up
Dayna Howard
makeup artist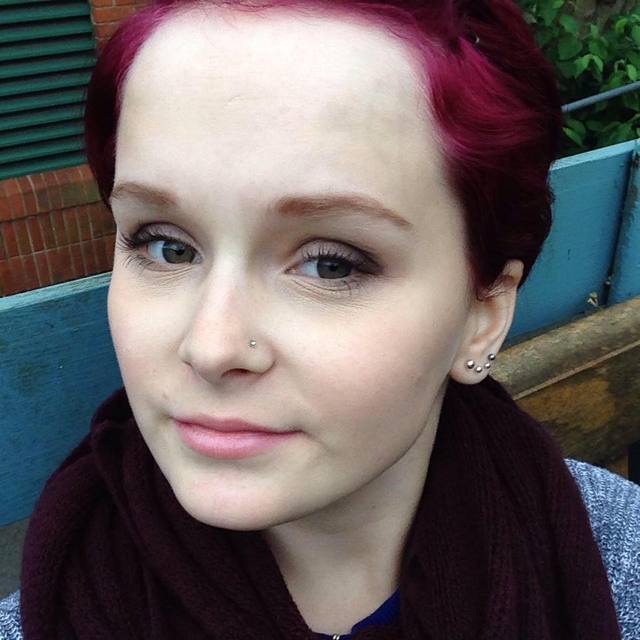 Episkopi
0035799745198
dayna.howard@hotmail.com
Revealing your inner Beauty
Bare Beauty Make-up is a free-lance make-up business run by Dayna Howard. We focus on creating natural make-up looks by using minimal product to simply enhancing your facial features.
I have done a year course of Theatrical Hair and Media Make-up which I then followed up with a Master Make-up Artistry course. Part of my experience has been to create make-up looks for a college pantomime as well as creating a make-up look to raise awareness for Ovarian Cancer.
Services
The main service offered, is beauty make-up for functions and balls, more specifically for military personal due to where I am based. The three important steps for my service to run smoothly are to talk to the client about the look they want, do a practice make-up and then create the final look.