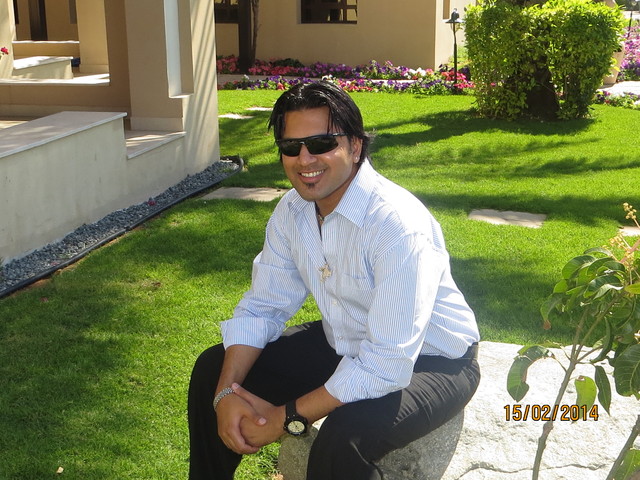 Toronto, ON
647-542-4932
fabianm.mascarenhas@gmail.com
Every Event leads to One Avenue -Experience the difference
My ideas are driven through networking contacts in various industries across the globe.
Attending events both big and small from weddings to housewarming from the organic to the elaborate planning is key.
My aim through this course is to achieve the fundamental understanding to a successful execution of a well-planned event no matter how big or small. I want to put heart soul and passion that people will talk about for years to come. Making both the client and my team proud of what they have accomplished.
- Currently employed as a Software Support Analyst for a SaaS company in Toronto
- 2004-2013 worked as a Flight Purser for a leading Airline in Dubai, UAE
- Worked in Retail at The Hudson Bay in Toronto
Services
As an Event Management Company I want to provide services for the following:
- Product Launches
- Soft Openings and Large scale openings of new start-ups
- Festival
- Organize, Promote and Execute -annual events as laid out in my business plan