Events by Gents
Tristan Elmore
event planner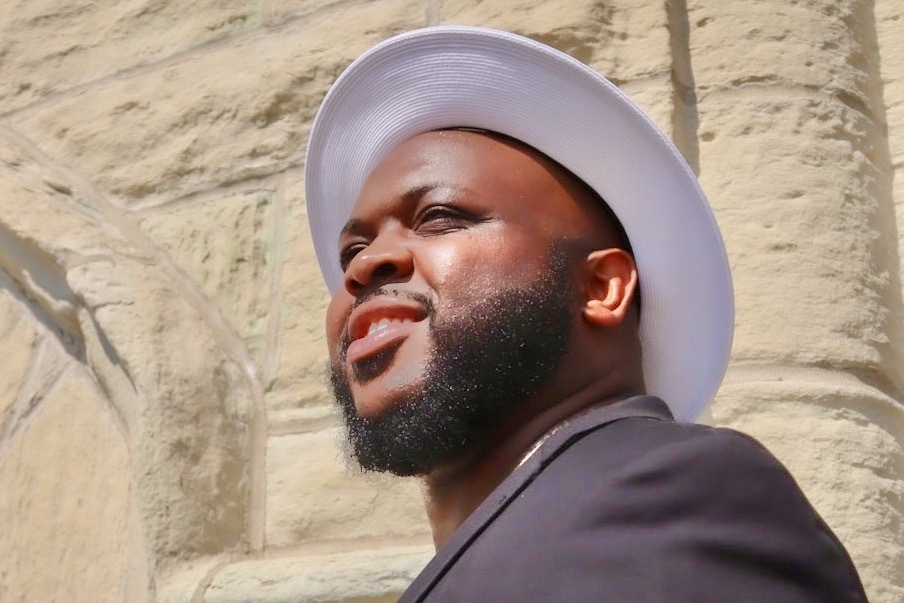 Chicago, IL
708-794-8515
tristan@eventsbygents.com
Events for the Modern Gentleman
Events by Gents is an event planning firm located in Chicago, Illinois. Our focus centers events for the under served market of the modern day gentleman. No longer are bachelor parties your common golf trip or house parties with sketchy adult entertainment. Today's gentleman, is refined, artistic, and educated. However, that does not mean his masculine essence is not the driving force of his actions. Events by Gents will plan, host, and curate events for the modern man. These events will welcome all, but be intently geared towards the masculine gaze.
Events by Gents will encompass the way of the gentleman through every event planned, hosted, or discussed. A worry free experience with consistent, predictable professionalism is our promise and a gentleman always keeps his word.
Sports enthusiast, writer, and foodie, Tristan is a certified event planner with over 15 years of experience managing, planning, and hosting events. Tristan has coordinated everything from large sporting events with over 40,000 fans to intimate fashion shows for 50. This vast experience has given him a cool head to deal with the most stressful situations. His unique vantage point of the event world drove him to create a company that is innovative and made for an under served market.
Services
Private Events
Public Events
Corporate Events