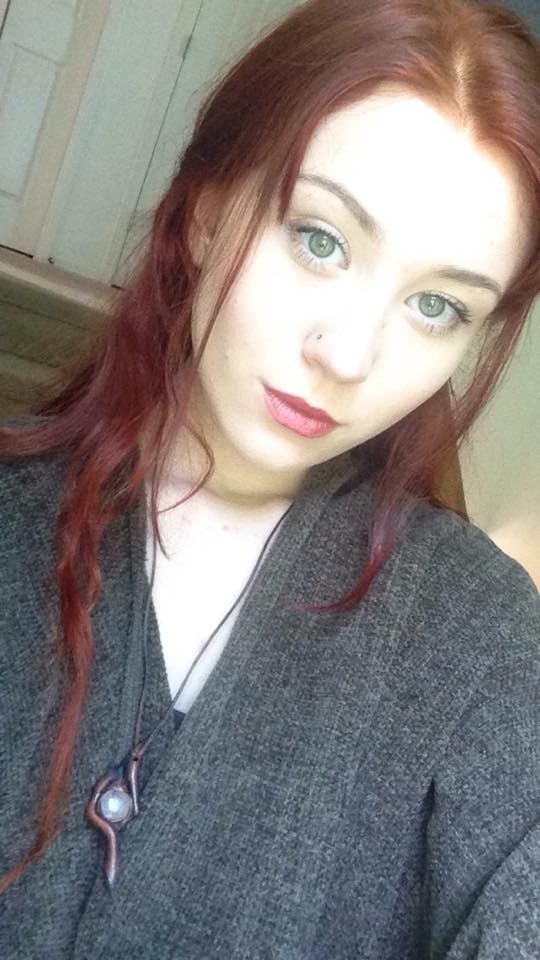 Calgary, AB
403-462-4427
linahills@gmail.com
Hello and Welcome! My name Is Lina Hills, I am very passionate about makeup and training to become a makeup artist. I love experimenting with different looks, from natural to super glamorous. I also enjoy doing creative makeup work for Theater and movies. I aspire to do special effects makeup in the future because that's something that always stood out to me.
I've always liked being creative with everything I do. I believe that makeup is a great creative outlet because there is so much you can do with it. You can make someone have flawless skin or for movies, turn them into a a completely different person. You can make them look older, younger, maybe even turn them into some sort of creature. (for example an Orc from The Lord Of The Rings). There are so many different ways to express yourself with makeup and this is why I love doing it.
Services
I want to provide make-up looks for everyday, evening, bridal and even Theater/Film makeup. I will work in almost all parts of Calgary and there are chances of working in Vancouver as well.