Eden Gemmell
makeup artist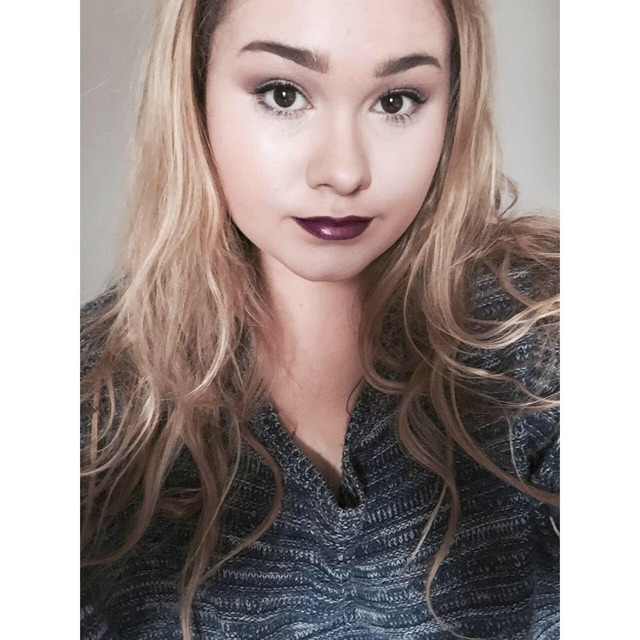 Auckland
(09) 2734989
edengemmell777@hotmail.com
My Name is Eden Gemmell and I am based on the North Shore of New Zealand.
I've grown up loving Makeup and Art. I love to create looks from Subtle to Heavy makeup to Special fx.

Makeup and Fashion is a passion for me. Not only do I love makeup but I love Fashion Illustrating. I could spend hours creating Art on paper or faces.
I have grown up watching Youtube tutorials and all my Inspirations and Role Models are based on that Website. Such as Jaclyn Hill, Shani Grimmond, Shannon Harris and Tanya Burr.
I aspire to be like them one day, but I would love to go further and have my own business in the Makeup Industry and create my own Cosmetics line.

Not only do I like putting makeup on people, but when they smile and have the confidence after. That's what makes me happy.