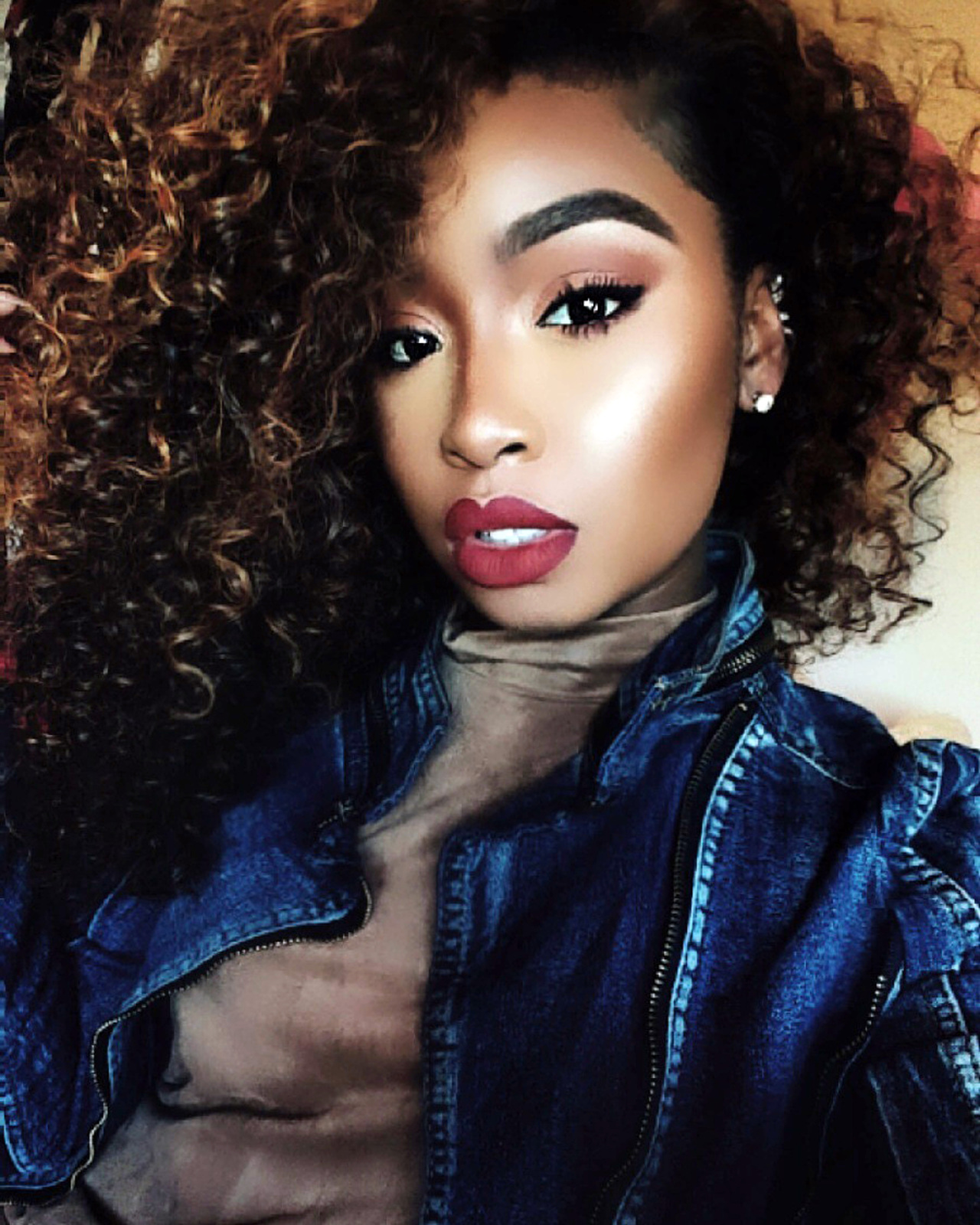 DALLAS, TX
yavante.mitchell@gmail.com
Make up artist
Yavante`is a self-taught makeup artist out of Dallas, Texas. She loves make up and enjoys making people feel and look their absolute best!

She provides full face make up application as well as brow enhancements!
Yavante` will be launching her very own cosmetics line spring 2017!!! Stay tuned!!
Yavante` has skillfully perfected a balance between glam and sophistication
in her artistry. She is currently making a name for herself in the make up world! Whether her job is to simply enhance your natural beauty, or style your entire look! She is the girl to call! Yavante` extends the invitation to an enjoyable and professional experience through her makeup artistry application!