Mercedes K. Smith
Mercedes Smith
makeup artist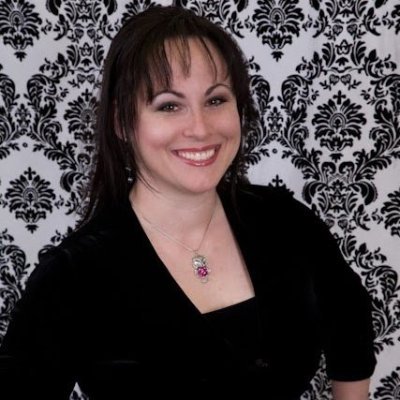 Wichita, KS
316-644-9109
PinkLadyMercedes@outlook.com
Professional Color. Affordable Price!
Most women learn about makeup from their mother and friends. It worked for them, so it will work for you, right? One person raves about their skin cleanser while another tells you their foundation is the best! Oh, and don't forget sunscreen! You apply layer after layer of chemicals to your skin in search of that perfect look. To make things worse, that perfect look is far less than perfect when you have your picture taken. Why is it so hard to have clear, healthy skin and a makeup look that is uniquely you? I've been there and I can help.

Don't go to an expensive beauty salon each time you want to feel confidently beautiful. I will teach you skills, techniques, and the right products for your skin, so you can achieve that special look on your own! You need high glamour for proms, weddings, date nights, and bachelorette parties; a clean and professional look for business meetings and charity events; and a dash-out-the-door look perfect for running errands. We will work together to create the perfect looks for any occasion. When your mom or friends start asking about your confident new look, just have them call me. I'll help them too!
I've been working for over a decade with women who struggle to achieve the customized look they desire for all their special occasions. As a professional independent beauty consultant, I follow product and style trends, attend conferences and classes, and am always researching to make sure I stay current on the best information for all of my clients' needs. The skin we have as teenagers is not the skin we have in our 50's and beyond, so our glamour cosmetics and techniques need to change too. I studied the artistry of Luis Casco, Global Makeup Artist, and am a certified Advanced Color Consultant using his techniques, tips, and tutorials. I work with a number of local professional photographers, fashion boutiques, hair stylists, fitness trainers, and event coordinators, to provide a world-class service centered around you!
Services
I offer makeup application for all of your special events, as well as a consultation to help you develop your own everyday look!