Organize This
Kerri Nolting
professional organizer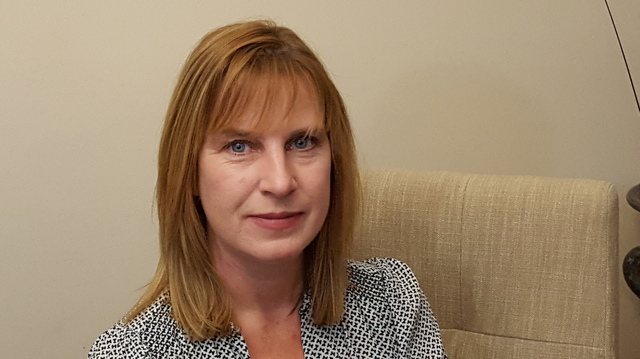 Yellowknife, NT
867-445-4823
knolting@live.ca
Your Professional Organizer
Do you have clutter everywhere, trouble finding things when you need them most, have you been putting off getting organized? I am here to help.
Organizer This came from my love of neat spaces. After years of organizing for family and friends I decided to take my love of organization to the next level and become an certified professional organizer.
Services
Consultation Sessions

To begin the process, call or email me to share your organizing challenges and needs.

During our first meeting in your home or office, we will work together to establish your priorities and goals. With this vision, we will create personal organizing systems and routines. Some times only a single sessions is needed, others may require a series of sessions to meet your goals.


Residential Organizing

Need help with closets, bedrooms, kitchen, craft room, children's rooms, storage areas, play room or even the whole house?
Do you have a New baby?
Move to a new home ?
Downsizing ?
I can assist with all your residential needs.

Home Office and Small Business Organizing

What ever you office needs are, I can help. Work zones, work space, desk area and paper management. Incorporating a business into your home office? I can help you establish a effective and efficient home office or business.