Pamperlez
Denise Larson
professional organizer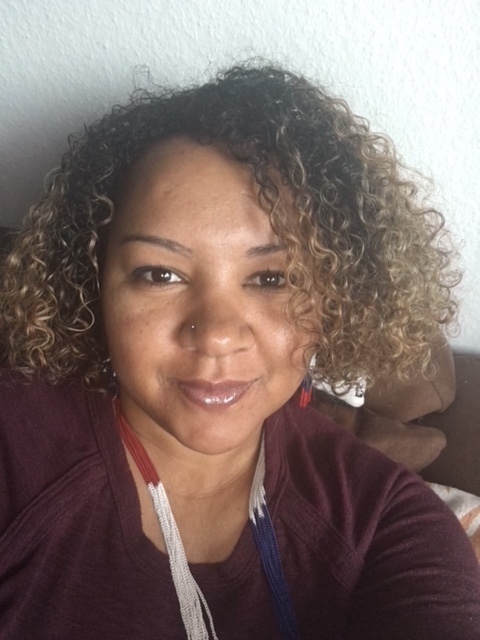 Cheyenne, WY
701-578-5068
pamperlez@gmail.coom
Ready to make your home clutter free?
Pamperlez Professional Organizing Services specializes in residential and business organization to help with eliminating clutter and reclaiming your living spaces. Pamperlez goal is to provide personalized and easy to follow solutions for better, simplified solutions to fit your needs. Want to reclaim your space? Pamperlez is here to help you get organized and remain clutter-free.
Although, my career started in the military, my strong desire for organizing and helping others achieve a clutter-free life, lead me to start my own business as a professional organizer. Ready to serve again, I use my strong organizing and experiences to help my client get organized, reduce stress and enjoy living in a clutter-free environment. Simply said, I love the challenge of organizing one space at a time. Most importantly, I enjoy seeing my clients with a smile on their faces because together we made a difference.
Services
We organize any space in the home, to include kitchen, living room, bedrooms, home office and garage.

We also offer moving and senior services

Hourly rate is $60 for the first hour, and $70 for each subsequent hour

To ask any questions or make an appointment, contact me at 701-578-5068 or pamperlez@gmail.com