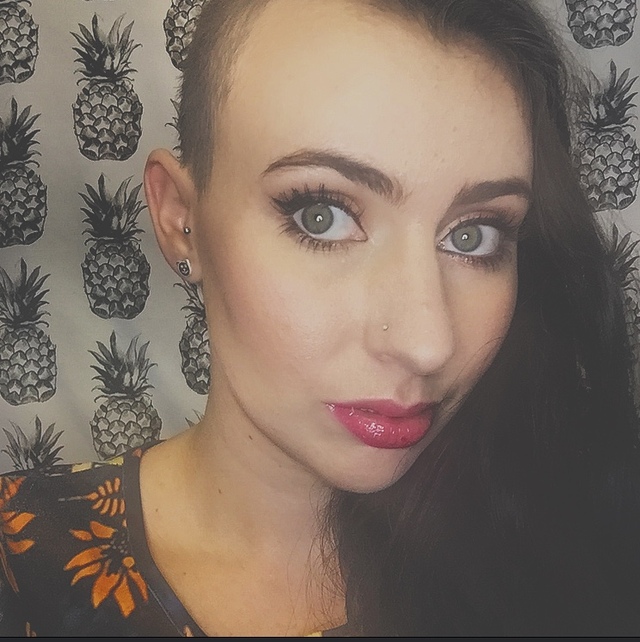 Brisbane, QLD
0466496492
sasskatee@gmail.com
Get Sassy!
My name is Kate Young, I am 23 and living in Brisbane, Australia.
I am a freelance student makeup artist and I want to make you feel sassy!
I begun studying with QC Makeup Academy in July 2015 and I am refining my skills and learning new ones!
I have always been a makeup lover and enjoy to follow trends and get the best products!
Services
Are you a bride wanting you and your bridal party to look sassy on your big day?
Are you finishing high school or graduating university and want to rock your dress and have the perfect makeup to match?
Are you having a girls night out and want that extra sass?
Are you just wanting to feel sassy?

I do all makeup services and travel anywhere in Brisbane and if pre-booked can go beyond (Gold Coast/Sunshine Coast).

Have favourite products? Feel free to tell me and we can use them in your service! False eyelashes are included with every service (if wanted).

GET SASSY!