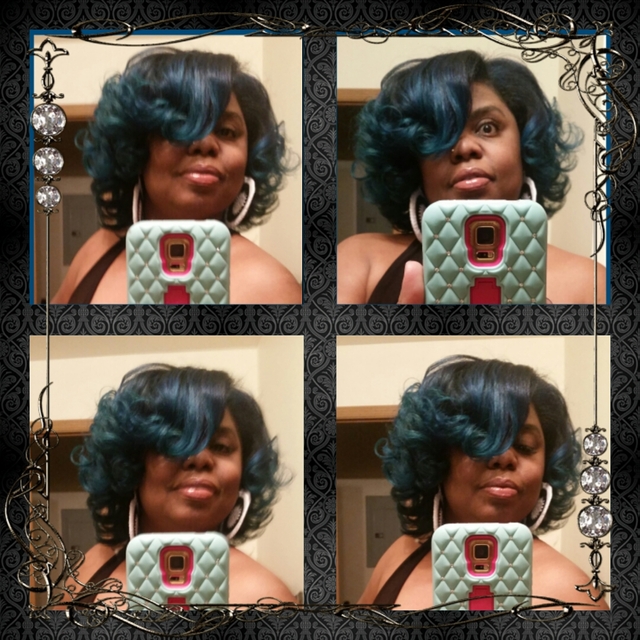 Toledo, OH
419-862-5988
alicha.dunn@gmail.com
RyanYourStylist
Hello everyone. My name is Alisha Dunn (Ryan). I have been a licensed hairstylist for 27 years. I got my license when I was 17. I have lived and worked in six different states : North Carolina,Tennessee, Arizona, Nevada, California and Ohio where I am from and currently live again. I lived in Las Vegas Nevada for about ten years and it was a wonderful experience. I got to work on a lot of entertainers and brides. My license covers everything from hair to nails, facials and makeup. But I will not label myself as a Makeup Artist until I have the credentials because there is a lot more to this profession than applying beautiful makeup.
I also have an Accredited Jewelry Professional diploma from the Gemological Institution of America with concentrations on Colored Stones, Diamond and Jewelry Essentials.

I design and create jewelry and accessories by also Crocheting ,Knitting and felting with the finest Merino and Mulberry Silk wool blends from around the world.
Services
In the salon my Specialty is hair Extensions, but I am also a full service stylist offering everything from precision haircuts, color, relaxers and updo's . I am looking to change my business to primarily hair Extensions, Lashes and Makeup.