Beautifying Space
Cristina Nasso
professional organizer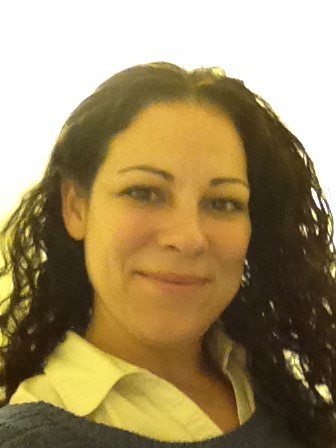 County of Dufferin and surrounding areas, ON
226-200-1277
cgdcn@yahoo.ca
Creating A Functional Lifestyle
If you are moving to a new home or just declutter your existing space, Beautifying Space can help you organize any room, closet, basement or even the garage.

We will quickly and easily organize your space so that everything has a place within.

We can handle the long list of tasks associated with moving which range from the pre-move purge through to setup in the new location. Cristina Nasso is a successful law clerk practising corporate law and established Beautifying Space to share her gift to organize with you.

When downsizing from large homes to smaller spaces, this job may seem overwhelming. Beautifying Space will help you decide what to keep, give away or sell. We will sort and disperse items as directed by you and get you settled.

Beautifying Space will handle all the details from start to finish.

As a professional in the legal field, Cristina Nasso understands the value of ethics and integrity of her client, your privacy is assured.

Our mission is to provide our services in a trustworthy manner at a reasonable cost. We strive to exceed your expectations; not just meet your needs. Please contact us for a consultation.
Cristina Nasso is a professional organizer and founder of Beautifying Space. Similar to many organizer, she experiences a sense of calm when entering a well-ordered room. She has had a successful career in the legal field providing law clerk services to lawyers and their clients.

After 16 years of experience in the legal profession, Cristina wants to share her organizational talent with others.

Cristina is dedicated to helping clients find solutions that create peace and efficiency in their lives. Cristina works directly with her clients, helping them clear the clutter that is holding them back and then creating a personalized organizational solutions that suits their lifestyle. With her caring, compassionate nature and no nonsense attitude, you can count on Cristina to look out for your best interests at a reasonable cost.

She is a graduate of QC Design School in the field of Professional Organization.
Services
Home Organization
Office Organization including paper work
Downsizing and Transitioning
Organizing you and your new business