OliviaJaneEvents
Olivia Leger
event planner, wedding planner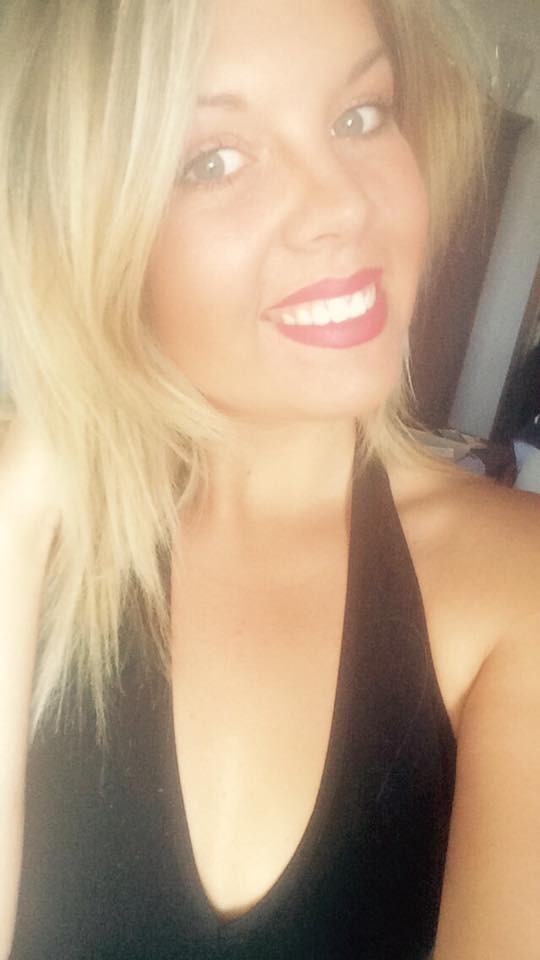 Calgary, AB
403-473-8824
OliviaJaneEvents@gmail.com
Events coordinator and Decorator
I am a east coast girl who moved to Calgary to pursue her dream of working in event planning. Ever since i stood by my fathers side at weddings while he photographed weddings, I have wanted to create that experience and leave you with a wedding you will never forget. Just like the weddings i have still never forgotten.
In the past I have been a part of a wedding cake company, I also went to art school for fashion and have experience in graphic designs as well. I have experience in a lot of aspects of design and to add to it all now I am studying event planning, event décor and luxury event planning. I have always loved this industry I strive to make your event unforgettable.
Services
Event panning
- I will plan every part of your event, from the time you put your shoes on until the time you throw in the towel and get into bed.
Event Décor
- As simple as making your event looks beautiful.