La Rissa Style
Larisa Iacob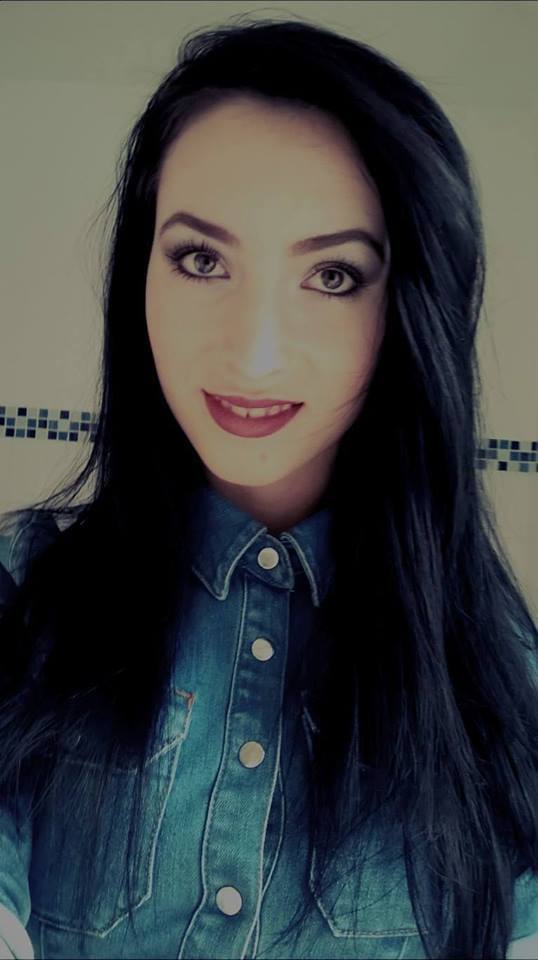 Romford
07823847282
Larysadotta@yahoo.com
Hi , I am Larisa Iacob ,I am 20 and I'm from Romania actually I live in London .
I'm a qualified Personal and Fashion stylist who loves to help people with their personal style, and start dressing in a way that unleashes their real personality (while reflecting their real budget!). What's more, I like to have fun doing it. Yes, I'm honest about what works for my customers and what doesn't – after all, that's what people come to me for. But I think having the right style is what gives us confidence. So I work in a way that starts giving you confidence from the start.
I offer a range of consultations that go from the essentials – what shapes suit you – to a day out shopping to make your new style a reality. I also provide workshops, group consultations and men's styling.
I'm also a qualified Make up Artist and I really enjoy to combine my abilities.
Services
Discuss your goals.
Consider your lifestyle, body type, budget and style preferences.
Assess your current wardrobe, if requested.
Develop your optimal wardrobe – one that is highly flattering and fashionable.
Provide guidance through Fashion Match materials and photographs.
Provide personal shopping, if requested.