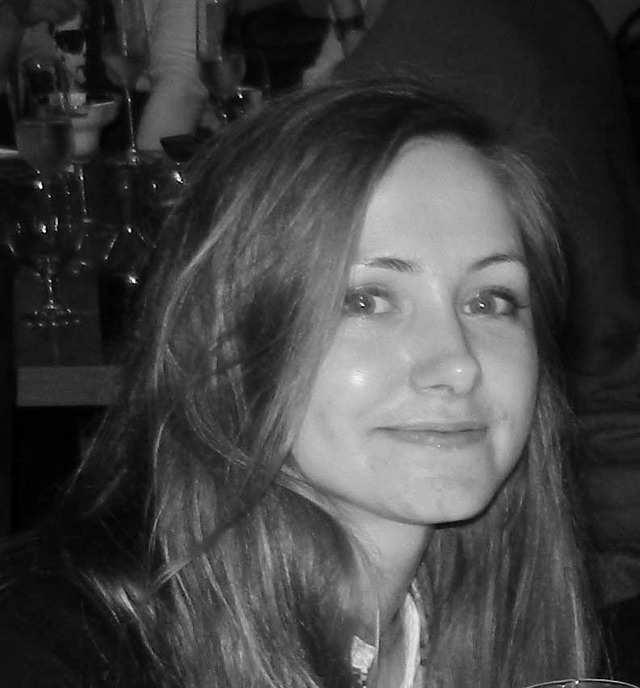 Shanghai
+86-13918044019
polinaefremenko@gmail.com
I am a Shanghai based personal style consultant. I am happy to help people to find their personal style, to feel comfortable and confident. My purpose is not to change people, but to reveal their true self – their beauty and individuality.
My childhood was a continuous taste-shaping process. My mother with her incredible taste, creativity and sewing techniques. Ballet school with it's classical music, choreography, costumes. I strengthened my passion for beauty with attending International Fashion Academy – IFA Paris. And now I am ready to serve my dear clients along this fascinating path of searching the true self.
Services
1. Personal consultation
Understanding fashion needs.
2. Personal look makeover
Body type, color analysis. Determine the best suitable look according to the personal lifestyle and background
3. Wardrobe & Closet makeover
Wardrobe analysis, deciding what to keep & what to change
4. Personal shopping
Shopping according to style needs, targets and budget
5. Special occasion styling
Bridal looks, family photo shoot, gifts etc.