Elite Events
Henry De Landtsheer
event planner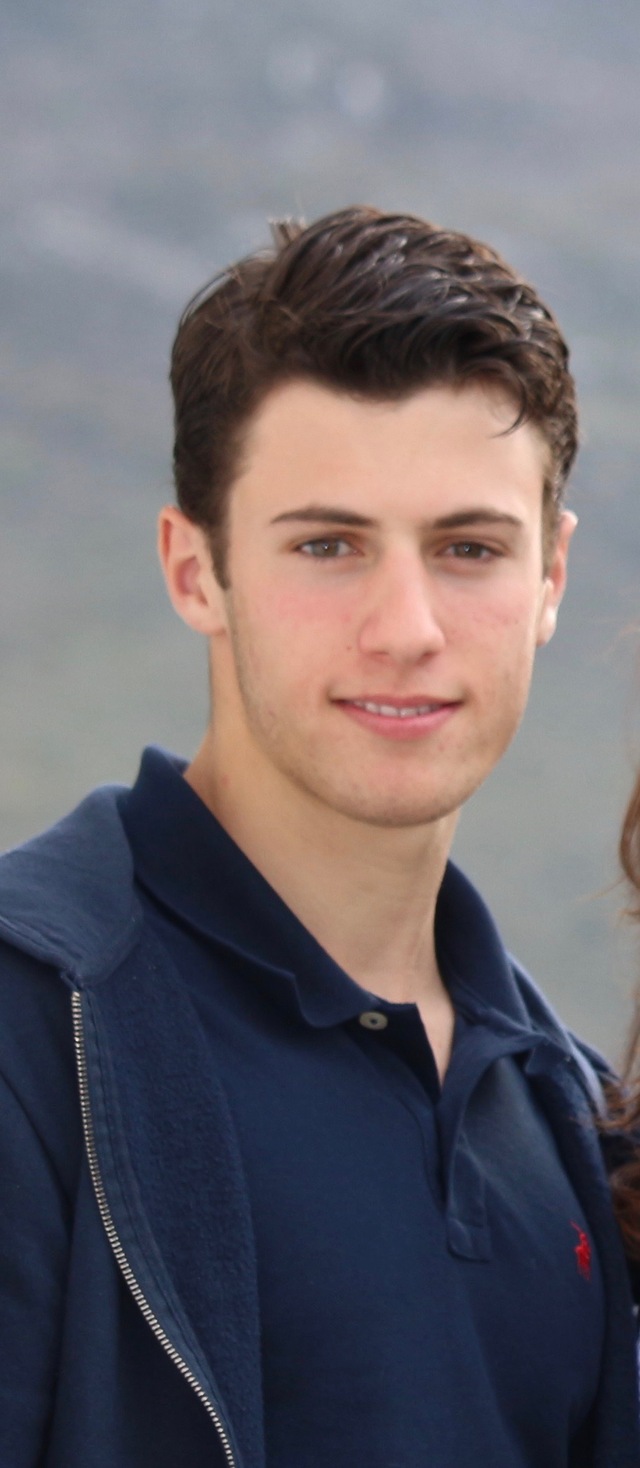 Cape Town
+27797663541
henrydelandtsheer@gmail.com
Make Things Happen with Elite Events.
Elite Event is an events services supply company. Our professional in-house event services resources are ideal for supplementing and complementing co-ordinators and event managers that need expert bar, staff and operational support.
Our attention to production detail, as well as our ability to work professionally with other suppliers gives our clients great flexibility while not compromising on quality of delivery.
Services
- Co-ordinators
- Events Manager
- Bar Tenders
- Waiters
- Stewart
- Operational Support