pamsbeauty Spotlight
Pamela Takem
makeup artist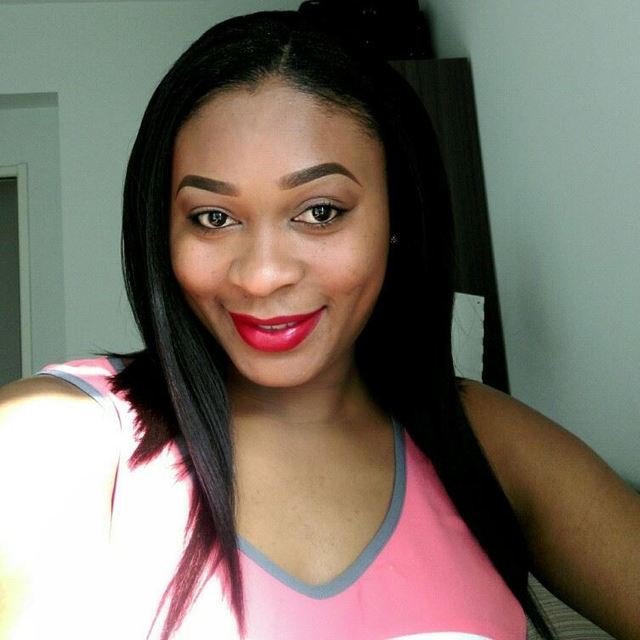 Douala
00237 676887719
Pamsbeauty.spot@gmail.com
Makeup has the power to enhance and redifine our beauty.
Hi there, My name is Pamela Takem married with a 4 year old daughter from a christian family.. Born Cameroonian and a Cancerian in a family of 5. I live in Tianjin ,China.Got a Bachelor degree in Law and currently a student at the QC career School studying Makeup.Besides studying, i love makeup and fashion and it has always been my passion to become a beautician.
I love family,watching movies, shopping,reading,fashion shows,cooking and praying.
My favorite colors are black,yellow,gray and all shades of brown.
Im fun to be with but i dislike disappointments and betrayal.
My all- time makeup artist are Nathan Johnson, Robert Jones,Bimpeonakoya and Huda Beauty.
Services
Bridal makeup
Everyday makeup
Tv and photography makeup
Special events.