Sam Warren
Samantha Warren
makeup artist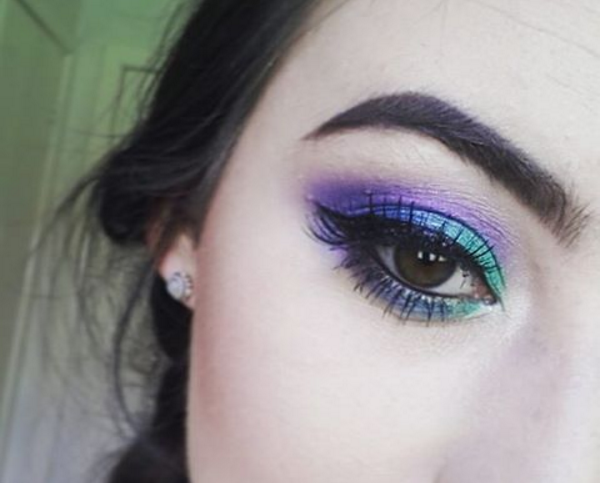 Melbourne, VIC
0431672135
swarrenmakeup@gmail.com
Hello, my name is Samantha, I am a student at the QC Makeup Academy. I currently specialise in débutante/bridal and evening makeup. Please contact me with any questions, I'm always happy to help.
All my life I have loved doing my own makeup and only a few years ago I started doing my friends makeup and very quickly realised that I wanted to turn it into a career, I have always been told that I have a talent for makeup, so I did lots of research and found the perfect course and am now ready to showcase my work and find clients!
Services
Evening, Bridal and Débutante
Testimonials
"@_samanthawarren you absolute gem, her makeup is legit perfect when I saw her I was at a loss for words"
Joan Taufetee
"Thanks girl! Lasted so well and felt flawless all day!
Steph Haig