Flawless Faces by Tammy
Tammy Orsini-Rachdouni
makeup artist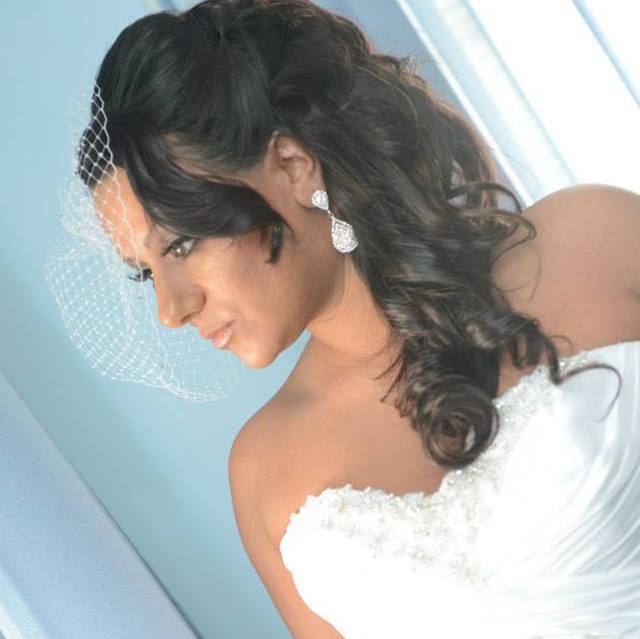 Providence, RI
401-999-9617
tammy322@ymail.com
A professional unique experience to make you stand out for whatever your special occasion may be.
From a young age Tammy has had the honor of creating and re-creating looks varying from glam to theater and stage due to her experience as a dancer and small theater actor.

"Makeup is an art and our faces are the canvass. There are rules, but there aren't limits."

Tammy has been trained by celebrity makeup artist Nathan Johnson through the QC Makeup Academy Master Makeup Artistry Program. She is currently enrolled in the Airbrush Certification so that she can offer her clients a more broad spectrum of options! After all, her job is to give clients what they want while making them feel unique and beautiful for whatever their special event may be.
Services
Bridal Package: $90.00
Includes Full Face Application
Prime, Foundation, Contour/Highlight, Eye Color, Lip Color, Cheek Color, Brow Shaping/Enhancement, False Lash Application

Bridesmaid Package: $55.00
Includes
Foundation, Eye Color, Lip color, Cheek Color.

Mother of the Bride: $65.00
Includes
Prime, Foundation, Contour/Highlight, Eye Color, Cheek Color, Lip Color

A la carte services may be added to any package that does not already include them

1. Temporary False Lash Application $10.00

2. Brow Shaping and Enhancement $8.00

3. On site touch-up service $20.00/hour



Regular Special Occasion Events
Proms, Sweet Sixteen, Winter Ball, Night on the Town


Full Face Application : $50.00
Includes Prime, Foundation, Contour/Highlight, Eye Color, Cheek Color, Lip Color
(False Lash Application additional $10.00)

Basic Application: $38.00
Includes Foundation, Contour/Highlight, False Lash Application