Beauty by bec
Rebecca De Bear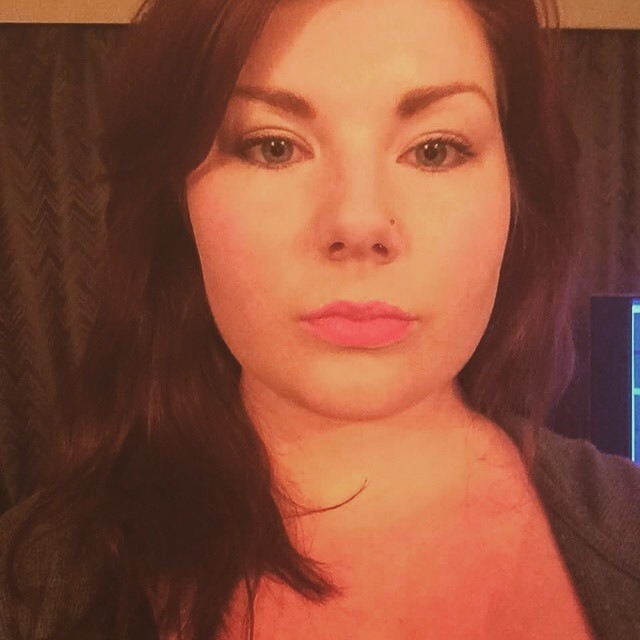 Frankston, VIC
0488285000
Bec_knight_1991@hotmail.com
Bringing your beauty out.
Soon to be professional make up artist and beauty therapist, Rebecca, would love to make you feel your most beautiful for any occasion. Bring out the sparkle in your eyes for an upcoming event or get help finding the best look for you everyday wear. Let me fulfil these for you and bring your best side out.
I've always been fascinated by all styles of make up and believe in making someone feel good about themselves by helping them achieve that. I've been in the beauty therapy industry and seen first hand how looking good can make someone feel more confident and better in themselves, and so have taken the next steps to be able to bring the beauty out in everyone.
Services
Basic make up.
Guiding and helping people use make up to their advantages.
Evening make up.
Waxing.
Eyebrow and eyelash tinting.
Swedish massage.
Manicure and pedicure.