Flawsome Beauty
Tamara Hopper
makeup artist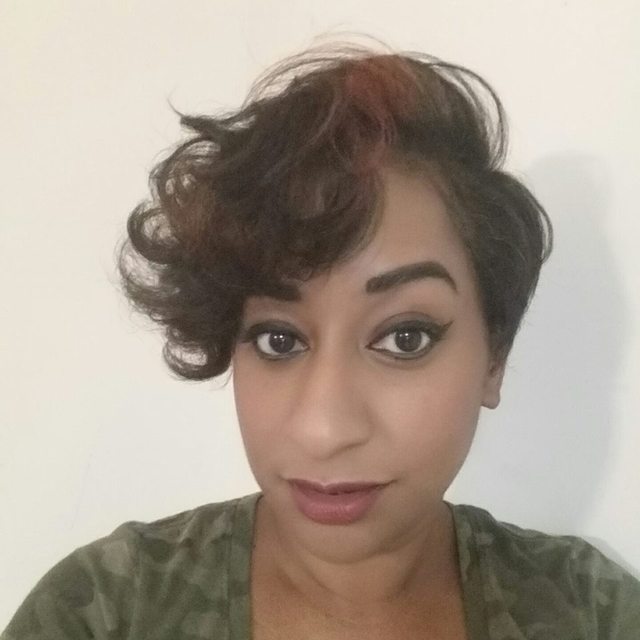 Charlotte, NC
803-665-2925
tjhopper0874@gmail.com
Where Flawless meets Awesome
Hi Beautiful!
Thank you for taking the time to stop by my website. I am a professional freelance & wedding makeup artist with over 2 years of experience. Not only do I have extensive knowledge in cosmetics, I have expanded my education in Esthetics so I LOVE skin! This means I only use the best skincare products for my clients (whats makeup without a great canvas!?). I have trained and worked closely with cosmetic/skincare lines such as Tyra Beauty, MAC, Tarte, Smashbox, and Stila.
​
I suggest that clients schedule their trial makeup session in advance. This will be an opportunity for us to discuss different makeup styles and the perfect time for me to answer any questions you may have.
Please contact me via email for your customized beauty package!
Why do i do this?

I love weddings.
I love a soft, romantic makeup look just as much as I love an edgy smokey eye.
I think everyone should be able to feel amazing and like the most beautiful version of themselves on the biggest day of their life.
Every bride is different, therefore every makeup look is different, therefore every day is different.
I absolutely, positively, love working with brides
I have a hand in something that will sit on your mantle for the next 60 years..something that your children and grand children will see–That is freaking awesome.