Melissa Villanueva
Melissa Villaneuva
makeup artist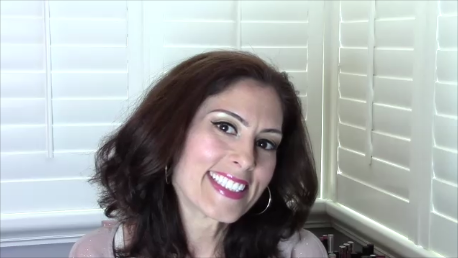 Pembroke Pines, FL
954-809-8401
mellyv1973@gmail.com
Makeup with a smile!
I'm currently enrolled at QC Career School and studying to become a Master Makeup Artist.

Although I am starting this journey fairly late in life (I'm 42 years old), I am excited to expand my knowledge for my own personal gain. Eventually, I would love to freelance. I'm particularly interested in doing makeup for photo shoots and special events, such as, quinces, sweet sixteens, proms, and weddings.
My personal makeup style can be described as classic, but it can sometimes be edgy! Inspiration comes from my mood, surroundings, magazines, and input from friends and family.

I love talking about makeup, reviewing beauty products, and wearing makeup everyday. You can see me do many of these things on my YouTube channel:
http://www.YouTube.com/user/MelsMakeupMayhem

In addition to makeup, I enjoy writing. I do have a beauty blog and the website is:
http://www.melsmakeupmayhem.com
Services
Customer service is of the utmost importance to me. And I will always provide a smile. When I apply makeup, I will take the individual's needs and wants into consideration. . Also, the event or purpose of the makeup will be important. For example, less makeup may be used for a daytime look, as opposed to a night time look.