Anna Devorah
Anna Goorvich
makeup artist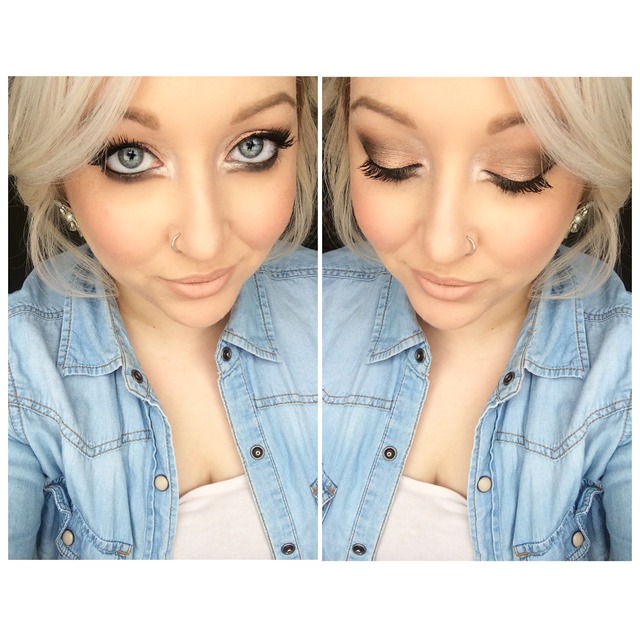 London, ON
519-694-8248
devorahbeautylondon@gmail.com
My name is Anna Devorah and I am a 26 year old pro makeup artist working out of London, Ontario.

For as long as I can remember, I have had a passion for makeup. As a child I would sort through my mother's makeup, mesmerized by the beautiful colours of shadows and blush, dreaming of the endless opportunities to transform myself into a fairy princess. My mother taught me well, only purchasing Lancôme products and explaining that makeup quality is the key to beautiful application. Today, I use high end products on clients to achieve a flawless finish and to assure them that the quality of the makeup I use suits the caliber of my work.

I have a chic makeup studio in downtown London which you are welcome to visit by appointment. If you are unable to come to me due to the grandeur of a large event such as a wedding, I am readily available to travel and be at your service. I am able to do work within London as well as its surrounding areas such as Byron, Lambeth and Lucan. If you are any farther than this (Brantford, Waterloo, etc) we can discuss travel prices through email.

I am a graduate of The University of Western Ontario with a completed BA in Honours Specialization of English Literature. My makeup certification is through QC Academy where I received my Certified International Makeup Professional title. I love books, art and interior decorating (and obviously makeup!). I live with my 6 year old Boston Terrier named Hawksley who I have had since he was 6 weeks old! Needless to say, I love him, but I understand not everyone will! If you have any allergies or problems with dogs, please let me know before visiting my studio and I will ensure that Hawksley is caged in a separate room.
Services
Makeup Application - $45
Bridal Trial - $35
Wedding Party - $40

Lashes - $5 Additional