Papadam
Kalpana Jaggi
event planner, wedding planner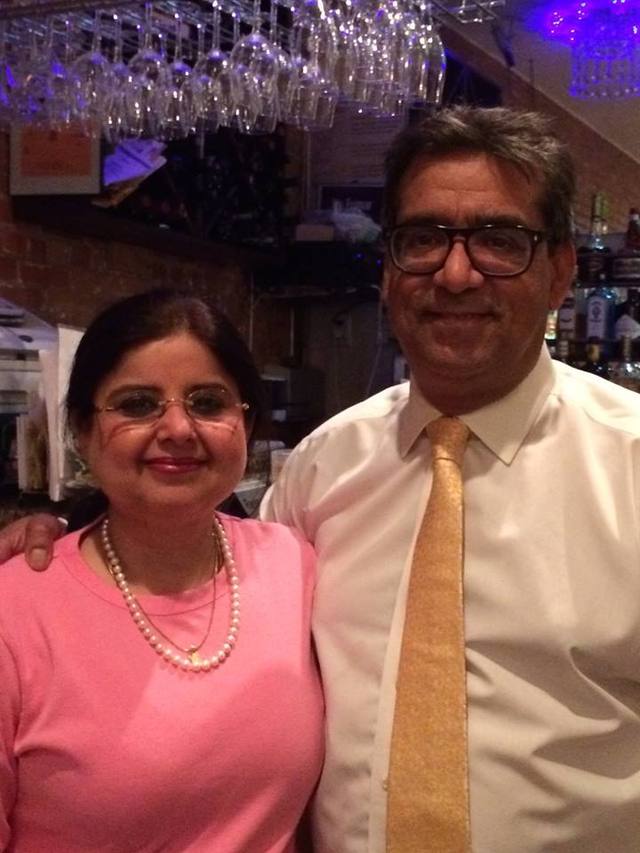 New York, NY
917-692-1369
kalpana.jaggi@gmail.com
flavors of India
Papadam is the dream of Ajay and Kalpana Jaggi, long-time New Yorkers originally from New Delhi with a passion for home-cooked Indian food. Already successful entrepreneurs in the hospitality industry, they manifested their greatest loves — flavor, hospitality, and people — in a new kind of Indian restaurant.
The menu is filled with dishes from all over India, and only the freshest spices and herbs are ground by hand in Papadam's kitchen and cooked over a slow fire and a clay or tandoor oven to provide the richest, most flavorful Indian food you will find in New York City.

The atmosphere at Papadam is romantic and pleasant, whether you are joining us for our delicious 14-course lunch buffet (which changes every day!) or a candle-lit dinner.


If you are new to Indian cuisine, we welcome you and hope you will feel free to ask questions! If you are already a fan of Indian food, we are sure you will find our dishes to be amongst the best you have ever tasted.

We look forward to seeing you at Papadam!