Completely Organized
Heather Bertrand
professional organizer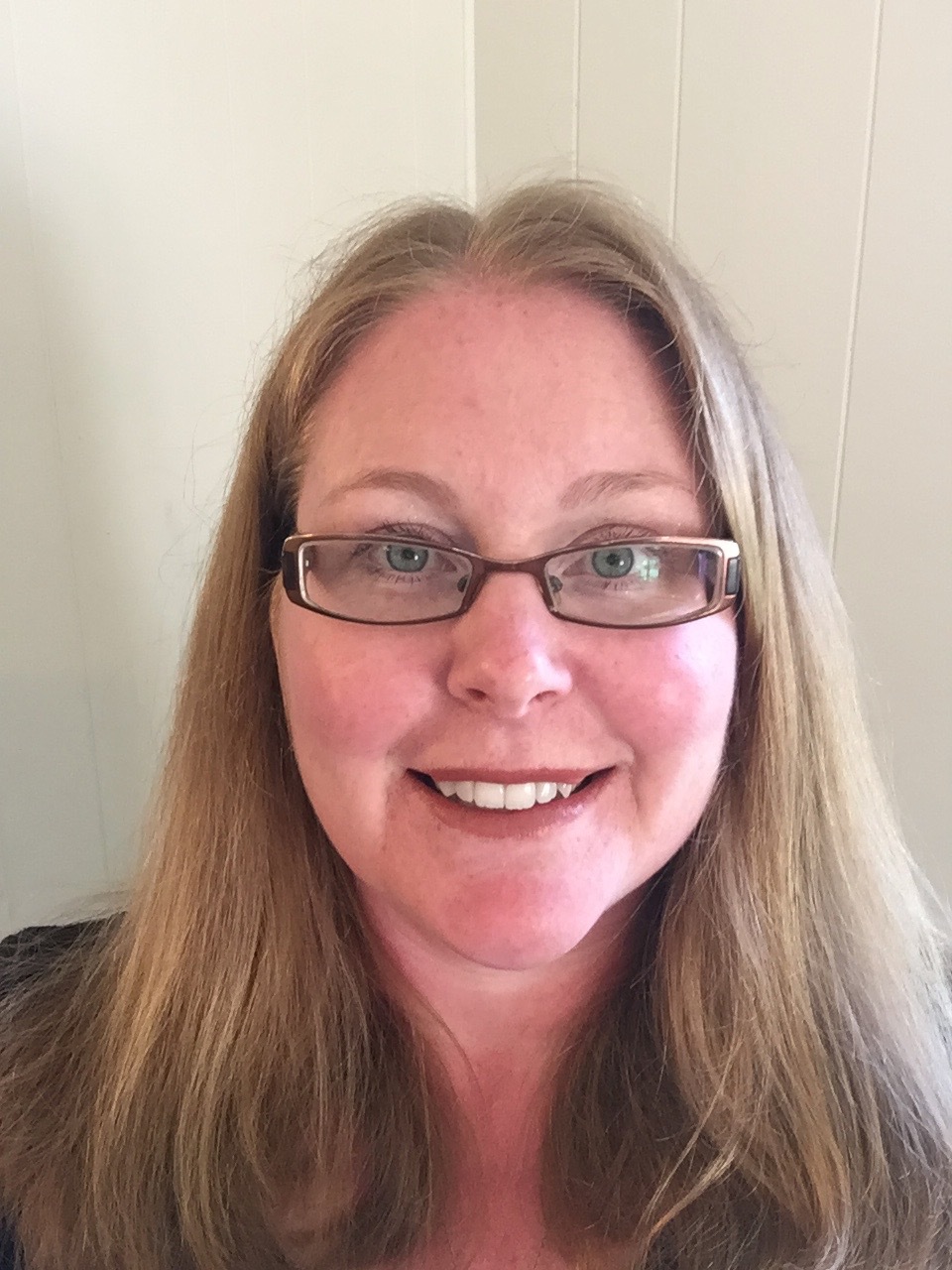 Norwich, ON
519-535-4407
heather@completelyorganized.ca
Hi, I'm Heather Bertrand.  I've been organizing things for as long as I can remember so, in 2015, I founded Completely Organized to put my talents to good use for others.  

My mission for Completely Organized is to leave things better than I found them - better as defined by you, the customer.  I believe that each client is unique and I provide an in individualized approach for every household and business.

I have a unique set of skills to help each household and business achieve its organizational goals.  

I'm a graduate of the University of Waterloo with a cooperative degree in Biochemistry.  After several years of working in the laboratory at Bright Cheese House I moved to New Zealand to pursue a career in the wine industry.  I worked for Sacred Hill for nearly 10 years.  During that time I implemented and maintained the company's Quality Management System as well as working on several key projects and being part of the winery's management team.  

In 2011 I became a certified Neuro Linguistic Programming (NLP) Practitioner.  A key part of this training was to learn how to ask people questions to quickly determine the root cause of issues they are having.  This is a valuable tool I use to help people work towards a more organized life and environment.

I am currently studying towards becoming an Advanced International Organizing Professional. 

When you choose Completely Organized, you're choosing a company with these core values:

Understanding
Trust 
Relaxed
Efficient

Having someone come into your home or business to help you organize can be a bit daunting.  You can trust me to be strictly confidential and non-judgemental.  I understand that everyone is different and my goal is to help you achieve the best possible outcome for you.  My approach to organizing is to be relaxed yet efficient.  I have found that people work best when they're at ease but it is also my job to keep the client on track to ensure the desired outcome is achieved. 
Services
There are many different areas of organizing that I can help you with:

Residential organization – organizing anything from the kitchen junk drawer to any room of the house, moving/downsizing

Business organization – organizing all areas of the work environment, setting up an effective filing/paperwork system or an entire Quality Management System