David McKendry
event planner, wedding planner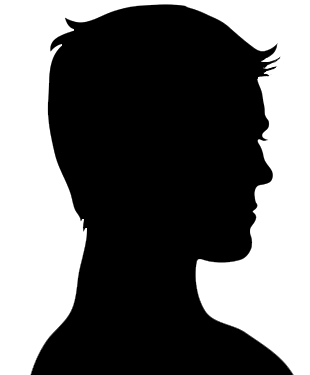 Lakewood, CO
303-525-0114
david@axiusstudios.com
Making Special Extraordinary
Aura Event Services is an event decor design team able to help you take any event from a special occasion, to an extraordinary experience for you and your guest. All things start from your event intentions to the design and implementation of a special occasion that maximizes your budget and expectations for a special event. My approach is artistic, based on style trends fresh from Europe and the courtier, seeking an uniquely creative experience and design that transforms any special event into an extraordinary occasion.
I am degreed in promotional marketing from the University of Denver with an emphasis in fine art and currently working toward my certification in Event Decor Design, as well as Special Event and Wedding Planning. My experience has included working in interior design in backdrop creation for over 17 years, serving a national customer base. At the heart of what I love is creatively working and collaborating with other designers and the customer to create successful designs. Prepared for the challenges of scenic backdrops and event decor, I am able to bring the effective execution of extraordinary design ideas and innovative event design - delivering signature events.
Services
Based on an initial consult, my services as an Event Decor Designer include the creation of a prescribed plan to achieve event control of the ambience for any occasion. Included in my approach is the effective integration of lighting, floral, and unique decor elements that artistically produce the type of event you are wanting. Whether classically understated, or dramatically elaborate, I am able to produce the appropriate mood and atmosphere that meets the occasion. From setup to take down and everything in between my services produce a total solution in ambience for your event.