Makeup By Sarah
Sarah Crawford
airbrush makeup artist, makeup artist, special fx makeup artist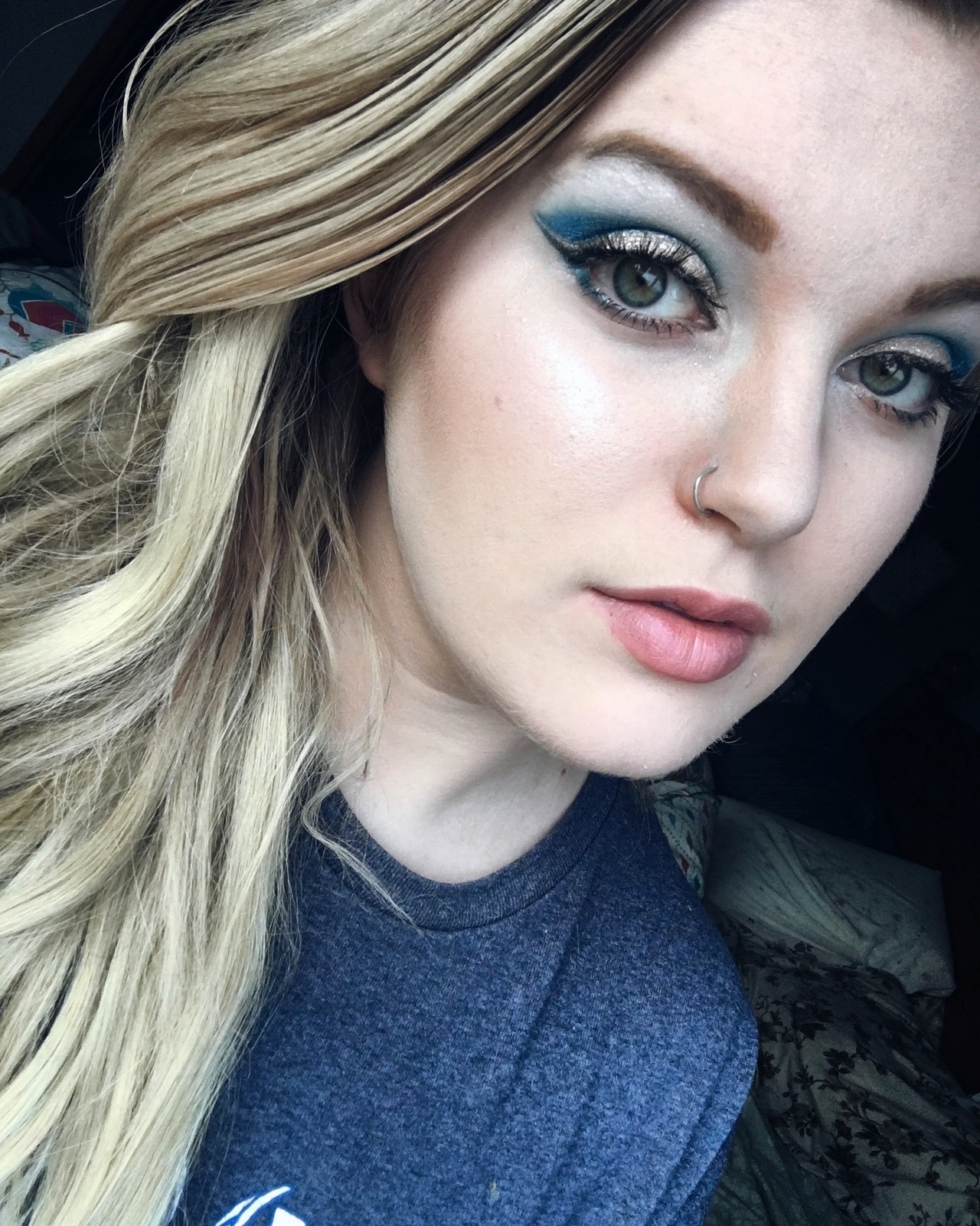 Hackensack, NJ
716-393-0356
sarahcrawfordxo@gmail.com
Creating your look for any occasion
Hello there! My name is Sarah. My love for makeup began at a young age. Whether it was playing my Barbie makeover computer game, or going for a more hands on approach using my moms bright red lipstick. I love how with the help of a little bit of makeup, someone can completely transform into a confident and happy person. My goal is to enhance the natural beauty that has been there all along.
I have been doing makeup on myself and others for a couple of years now. I have experience doing prom makeup as well as every day, evening, and special occasions.
Services
I am certified in eyelash extensions, airbrush makeup, and makeup application. I'm a licensed esthetician.