NishaAllStylesStylist
Arnitia Moten
personal stylist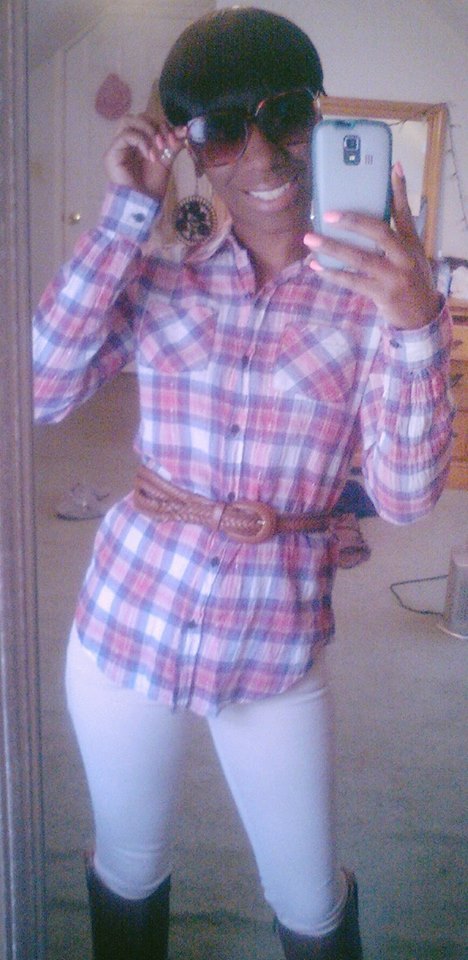 Willow Grove, PA
2676478504
a13nisha06@aol.com
Comfort is Key
My name is Arnitia Moten, first name is hard to pronounce so everyone just call me Nisha. I always had a love for fashion and styling people. I work at New life Thrift shop for 4 years now. The customers at my job always ask for my opinion due to how I dress myself and keeping it honest with them. My job now helped me realize what I wanted to study, fashion styling at QC Style acadmy.
I love all styles, I don't believe one style is better than the other but I do believe you're style should fit you right. Choosing me as you're stylist would be a good decision because I am open to every style and will truly listen to how you're trying to portray yourself, and I will transition you're style with a Nisha touch.
Services
Fashion Styling is my side job so I'm available every Sunday and Mondays 12pm to 6pm and every Wednesdays and Fridays 4pm to 8pm due to scheduling. I do wardrobe analyzing( 40 per hour) , personal shopping (50 per hour) and personal styling (60 per hour). I live in Willow grove Pa, I do not drive but I am very close to good public transportation. I'm also very familiar with Philadelphia area when it comes to getting around. I am also up for fair negotiations, hope to hear from you!