MorandFX
Peta Morand
makeup artist, special fx makeup artist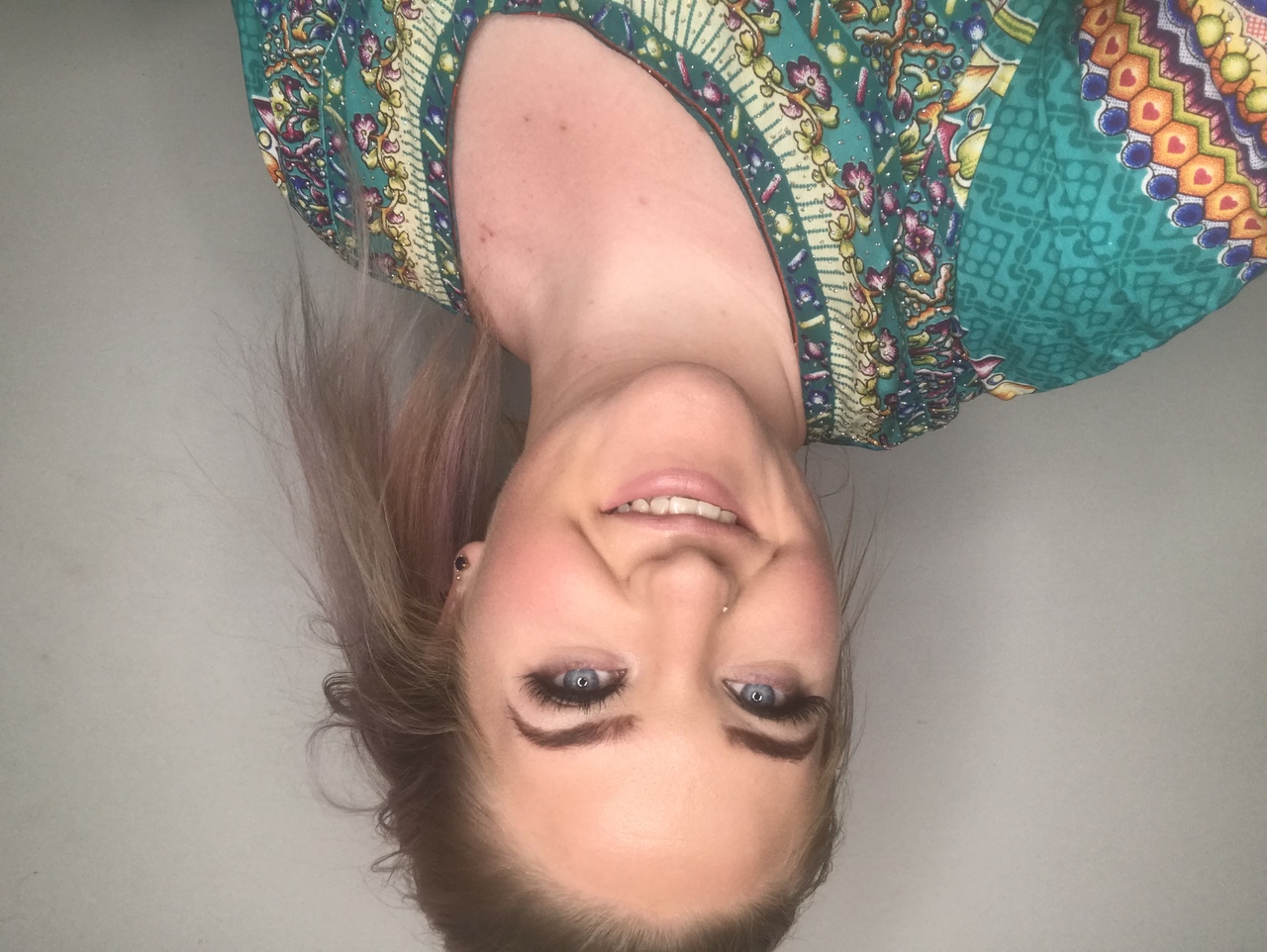 Yeoval, NSW
Peta_Morand@hotmail.com
Stay Gory
Welcome Beauty and Gore Lovers!

My name is Peta Morand, I live in a small town in NSW, Australia. My experience in the Makeup Industry Started when I decided to celebrate Halloween, and also when I did a friends graduation makeup. Since taking on the QC Makeup Acadmey Courses Master Makeup, Pro Workshop and SFX Course (Which I have Finally Graducated From!) I've gain much more Experience. I'm hoping that one day someone will give me the chance to show them I've got what it takes to become the future of the Makeup World.
Services
* Special Occasion Makeup.
* Special Fx Makeup.
* Theatre Makeup.