ClutterTech
Ashley Lippincott
professional organizer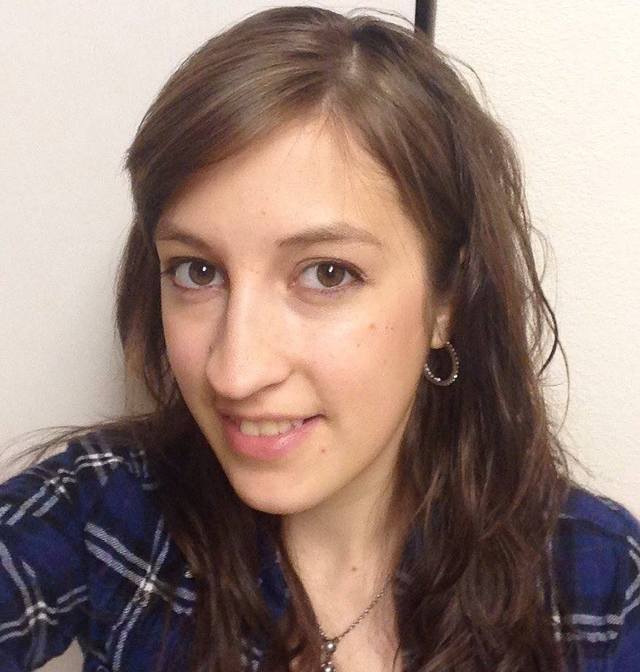 Colorado Springs, CO
719-393-5811
ashley.lippincott@me.com
Hey there! My name is Ashley Lippincott, I live in Colorado Springs with my husband Nathan and I have a PASSION for organizing! I love everything about it, it's very therapeutic for me so the more the better! When I see clutter I actually get excited! I can handle anything from bedrooms office and closets to garages and minor hoards.
When I originally started college in 2008, I had no idea that professional organizing even existed. I entered college with a focus on interior design, only to switch to graphic design a year later when I decided I liked CAD and computers far more than picking out curtains and pillows! I was only somewhat happy however and felt as though I wasn't living to my full potential. I was however, a very well organized student and was always looking for better ways to keep my time and studies well managed. One day in 2012 (with all the career changes it took me 6 ½ years to finish!), as I was searching through the college library looking for time management books, I came across a bunch of organizing books in the same area and began to devour them! A&E's Hoarders was also getting pretty big and I ended up buying every season! I had finally found my passion and my calling! In lieu of gifts for graduation I asked for money to buy my certification course here at QC Design and here I am!
Services
I have earned my certification as an AIOP (Advanced International Organizing Professional) and 4 years of extensive self-taught training in FranklinCovey leadership and life management services.
I have training in home and office organization including paper hoards. I can tackle minor hoards (no bugs or hazardous conditions) and am a self-taught time/life management specialist along with goal/priority planning.