Kiara Stevens
event planner, wedding planner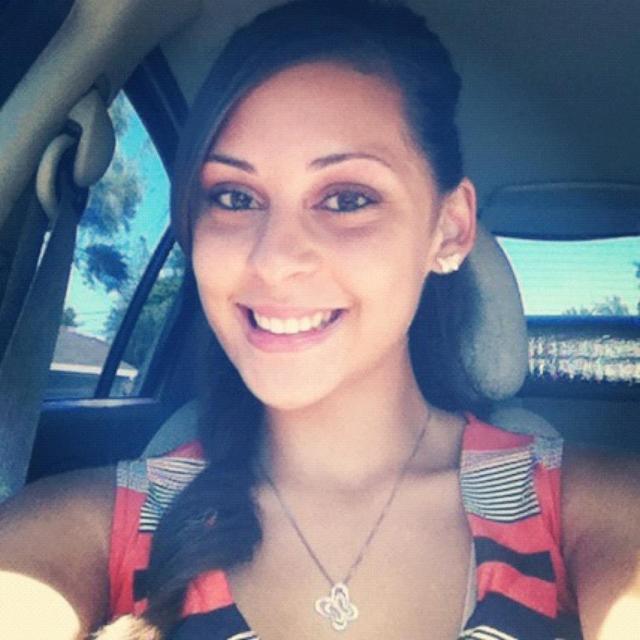 Carmichael, CA
916-834-7754
kiarasims0423@yahoo.com
K.Stevens Event and wedding planning services

"Keep Calm and PLAN on!"
Hi My name Kiara Sims ,
Event and Wedding planning are my specialty, i have always wanted to be an Event/Wedding planner. While in school i never thought a career in Event/ Wedding planning was possible and or successful so like many girls who are unsure i graduated and started schooling in things i did not have interest in. Now that i am older and currently planning my own wedding i am inspired to chase my dream of having my own business!
"Sorry, I've got PLANS!!!!"
You know when you have a vision of an event in your head so big or so amazing that you can't wait to experience it, but then you ask yourself "how on earth can I pull that off?" Well, that's where I come in! I am a Wedding and Event planner and my job is to turn event dreams into reality. I specialize in planning and organizing every aspect of your event, I have connections with endless vendors, venues, and services you will need to make your event a success. My services can benefit in some many ways, for example the stress of planning an event can make or break that special day. My sole objective is to please my clients and to insure they feel at ease at all times during the planning process as well as well after the event is over. I greatly enjoy what I do, this job has truly gave me a whole new meaning to the well-known saying of "If you find what it is you love, you will never work a day in your life." If you have an event or wedding in your future please feel free to contact me via email/phone, I would love to speak with you about how I can make this experience better for you. I look forward to hearing from you soon!
Thank so much,
Kiara Sims
Event and Wedding Planner
Owner
Services
We offer a broad range of services, but a few include Event/Wedding planning services from start to finish meaning the planning, vendors,set up, and coordinating services.
You name it, we can do it!